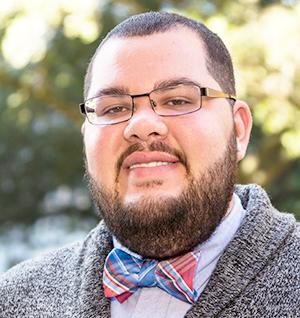 When Florida State University announced a shift to remote learning for the remainder of the spring semester earlier this month, the news thrust information and technology staff around campus into an unfamiliar place — the spotlight. 
Suddenly, tech experts more accustomed to helping newly hired faculty set up their email were now giving crash courses about Zoom to rooms full of professors. It was a role reversal of sorts but a necessary one.

At the College of Business, Associate Dean for Academic Programs and State Farm Professor of Risk Management Kathleen McCullough was emphatic in her assessment of the technology staff's work.  
"The thing that really impresses me is that a lot of people never see this group," she said. "They have never had to take that front-and-center role where they lead us. And they did that here. They led us into unknown territory I couldn't be prouder of them stepping up that way." 
Aiden Sizemore, the director of academic technology at the College of Business, said the prompt pivot to online classes began by assessing need on a case-by-case basis for the college's more than 120 faculty members.

"We went through and addressed who is really going to need the help, how will they need us and who already relies on Canvas and to what degree," he said, in reference to FSU's teaching management platform. "After we went through that, we knew who we needed to assist, so we connected with them."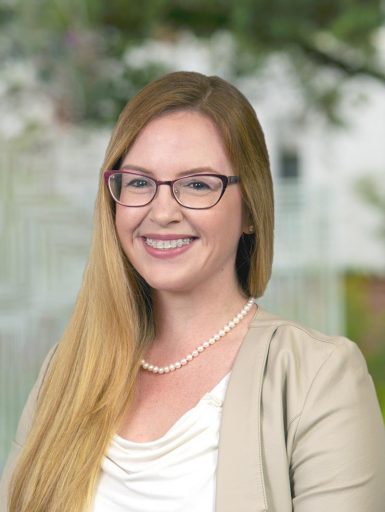 Sizemore's team held four sessions to help faculty and staff get acquainted with Zoom, the remote-conferencing platform now familiar to much of the university community. The sessions were recorded and edited into two tutorial videos that are accessible online.  
"We created screenshots and guides and gave faculty and staff written documentation, and then we also sent them out these two videos," he said.   
Sizemore added that the videos are indeed being viewed.  
"It's been a great response rate, and I'm hoping when we review the analytics, we see those views continue to jump up," he said.

College of Business Information Technology Manager Elana Harper led a four-person team that helped ensure faculty and staff across the college had the equipment, software and access they'd need for online courses and for the eventual switch to total remote working.  
Harper's work included a comprehensive review of the needs of faculty, staff and doctoral students, an audit of about 350 people. Ultimately, her team was able to meet the demand from that group with a list of solutions that included loaner laptops and assistance with remote access.

"We went collegewide and checked to make sure everyone was going to be good to go," she said. "This entire experience has been amazing in a lot of ways as we have all transitioned to working remotely and faculty has transitioned to online. It's been amazing to see the collaboration between teams both in the college and across campus with Information Technology Services, too." 

Sizemore agreed and said the level of cooperation has been heartening during a turbulent time. 
"Everyone is embracing this," he said. "It's unprecedented. No one has every answer, but the students and the faculty are communicating to each other and everyone is trying to be as proactive as possible."