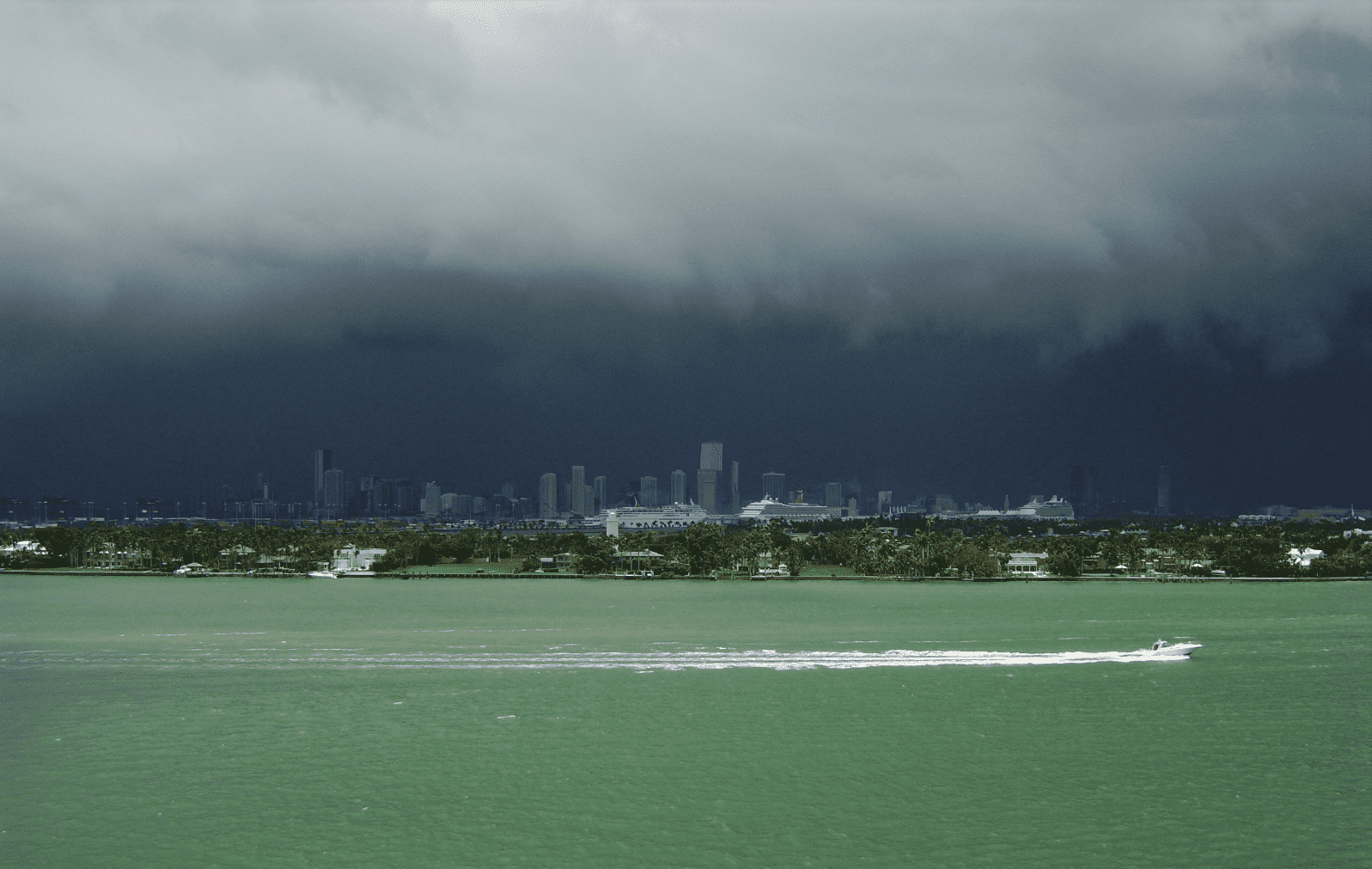 Researchers from Florida State University, in partnership with a network of scientists and stakeholders from throughout the state, have been awarded a $1.7 million grant from NASA to develop cutting-edge climate prediction tools that could benefit Florida water supply utilities.
Florida State climate experts and their collaborators will use NASA Earth Science satellite and modeling products to provide actionable, localized climate information to regional water utilities in order to aid them as they make critical decisions about water resource allocation.
These new tools will provide improved insight into climate's effect on systems and operations essential to state water utilities, such as the flow of rivers and streams and the storage and recovery of water in aquifers. University of Florida Water Institute affiliate faculty will spearhead the initiative.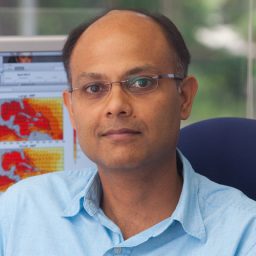 Professor of Meteorology Vasu Misra will lead FSU's efforts on the project, "Integrating NASA Earth Systems Data into Decision-Making Tools of Member Utilities of the Florida Water and Climate Alliance."
Misra, who researches climate variability and predictability at Florida State's Department of Earth, Ocean and Atmospheric Science and Center for Ocean-Atmospheric Prediction Studies (COAPS), said the grant will help him and his colleagues leverage powerful climate prediction tools to anticipate seasonal variations in peninsular Florida.
"This project follows years of collaboration with this group that helped us write more than two dozen papers on climate variations over Florida," Misra said. "These studies revealed several nuanced aspects of Florida's terrestrial climate hinged to other remote and local climate variations. We hope to exploit some of this information in a prediction framework."
University investigators will collaborate on the project with officials from Tampa Bay Water and Peace River Manasota Regional Water Supply, who will use the products to inform their policies and better account for seasonal climate variations.
Tampa Bay Water supplies water to more than 2.5 million people throughout Hillsborough, Pasco and Pinellas Counties. The utility has collaborated extensively with COAPS and the UF Water Institute over the past decade, and many of the agency's state-of-the-art support systems draw from applied research conducted at these leading institutions.
"This new project will allow TBW to explore the value of targeted seasonal climate projections in seasonal resource allocation decision support tools," said Tirusew Asefa, manager of Planning & System Decision Support at Tampa Bay Water. "This is especially important at the beginning of dry and/or wet seasons when weather predictions are a challenge and source allocation decisions are heavily dependent on those predictions."
All project collaborators are active members of the Florida Water and Climate Alliance, a stakeholder-scientist network coordinated by the UF Water Institute that seeks to increase the local relevance of climate information, modeling and data.
This new grant is a culmination of the team's considerable efforts to aid water utilities in the state, said project lead Christopher Martinez, UF associate professor of agricultural and biological engineering.
"This is a great opportunity realized from years of volunteer collaboration among the team members to advance actionable water and climate science with local utilities," Martinez said. "Sound science and locally relevant information — that is what we are all about."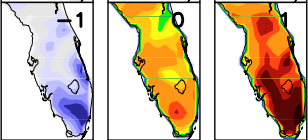 In pursuit of that relevant information, Misra and his team of FSU researchers will translate their expertise in regional, high-resolution predictions into tools that will help prepare local utilities to make optimal decisions about water resource allocation. He said these advanced strategies could help answer vital questions that will only become more urgent with continued changes in climate and demography.
"This award from NASA is a growing recognition of the FloridaWCA group's work addressing a very critical need of society, which is to make scientifically informed decisions on water allocation," he said. "We hope to use this project to lead the world in adopting optimal water resource management practices in major metropolitan areas."