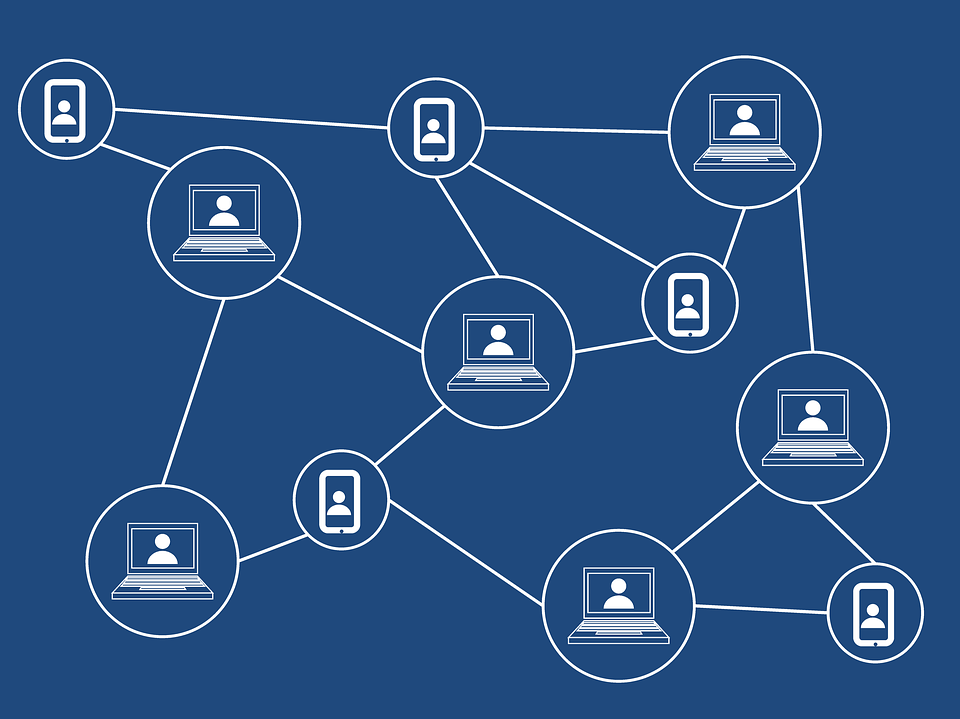 Florida State University students have organized the first Collegiate Blockchain Conference at the university to explore cryptocurrency and the associated technology known as Blockchain.
"Seemingly every notable corporation is exploring Blockchain in some capacity; however, there is a drastic shortage of talent," said Derek Strauss, founder of FSU's Cryptocurrency Club and co-founder of the conference. "We want to help young professionals at Florida State University fill these positions and be at the forefront of Blockchain innovation."
Blockchain is a digital ledger where transactions are recorded chronologically and cannot be altered. Programmable contractual agreements that automatically execute if certain conditions are met can be created through Blockchain, allowing the technology to be applied to a variety of industries, including finance, healthcare, government and supply chain.
The conference will be held Nov. 3 and will feature speakers from a variety of universities and corporations across the Southeast. IBM executive Jennifer Blair will be the keynote speaker. IBM is also a headline sponsor for the event.
Strauss and fellow business student Jonah Baer proposed the FSU conference after Strauss attended the North American Bitcoin Conference last year.
"I remember thinking, 'What if we did the same thing at Florida State?' We chatted about it for about five minutes and knew we were on to something," Baer said.
Tickets range from $10 to $40. Admission includes the keynote presentation, expert panels and three catered meals.
Other sponsors of the event are the Jim Moran Institute for Global Entrepreneurship and the FSU College of Business.
Kenneth Baldauf, director of the FSU Innovation Hub and faculty sponsor for the event, said he was grateful to Strauss and Baer for spearheading the conference.
"Blockchain technology is poised to alter the overall landscape of online transactions," Baldauf said. "This conference will serve to educate and inspire our community with insight from top developers, researchers and practitioners."
For more information or to register for the conference, visit https://www.collegeblockchain.org/