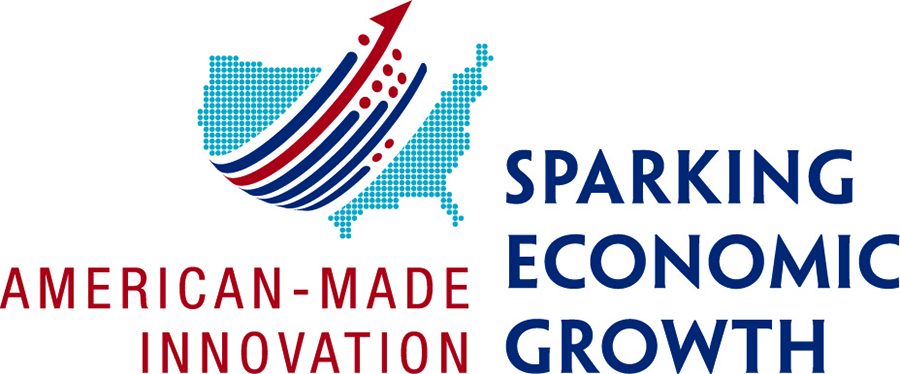 Two companies born from Florida State University research are among those highlighted in a new report from the university research advocacy group The Science Coalition.
The report, "American-Made Innovation Sparking Economic Growth" identifies 102 companies that trace their roots to federally funded university research.  In particular, the report mentions two companies that have commercialized Florida State University research.
"These are classic examples of how basic research can create new technologies and ultimately commercial opportunities," said Brent Edington, director of the FSU Office of Commercialization.
The first company, Auxadyne, grew out of a $4 million grant from the Department of Veterans Affairs to FAMU-FSU College of Engineering Associate Professor Changchun "Chad" Zeng. Zeng used the money to develop next-generation, high-tech foam that can be used to develop a more functional and comfortable prosthetic sock for amputees.
The foam actually expands outward when stretched, getting thicker rather than thinner.
In 2015, Florida businessman Joe Condon licensed the technology to create Auxadyne LLC, which has been contacted by sporting equipment and medical device makers about using the foam in different types of products.
In contrast, BiFront Technologies was created out of technologies developed in the labs of retired biological science faculty member Kenneth Roux and Professor of Biological Science Hengli Tang.
Jason Robotham, who founded BiFront, worked as a graduate student in Roux's lab on U.S. Department of Agriculture – funded food allergy research, specifically the allergenic proteins in tree nuts. That work served as the basis for BiFront, which also then licensed virus identification technologies from Tang, who was funded by the National Institutes of Health.
The Science Coalition is a nonprofit, nonpartisan organization of the nation's leading public and private research universities, including Florida State University. It is dedicated to sustaining strong federal funding of basic scientific research as a means to stimulate the economy, spur innovation and drive America's global competitiveness.
The report and an online database, which provide profiles for each company and is sortable by state, university, funding agency and type of innovation, is available at www.sciencecoalition.org/successstories.