Programs that place Florida State University at the forefront of scholarship on a range of critical contemporary issues are benefiting from a major influx of support for the fields of psychology, economics and criminal justice.
Grants totaling more than $800,000 provided by the Charles Koch Foundation over five years, will support research relating to beliefs about free will, victimhood, personal control, and moral cultures as well as the impacts of economic, political and social institutions on the marketplace and also efforts to modernize Florida's criminal justice and prison system.
"Florida State University's distinguished faculty conducts research that is internationally renowned," said Provost and Executive Vice President for Academic Affairs Sally McRorie. "The importance of supporting high quality researchers and programs to advance that research and increase the institutional standing of FSU cannot be overstated."
The psychology grant of $120,000 will support research on individuals' moral beliefs regarding freedom, inequality, and responsibility, said Roy F. Baumeister, Francis Eppes Eminent Scholar and Professor of Psychology.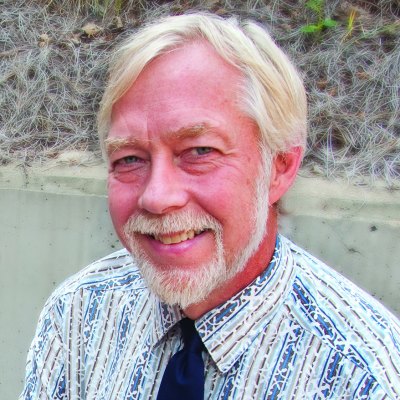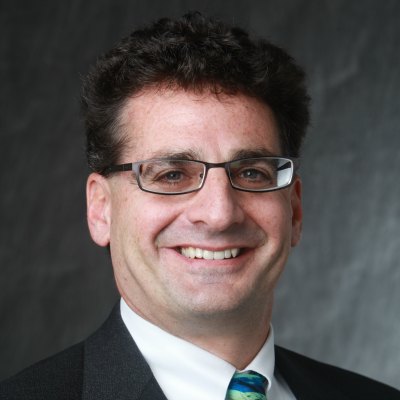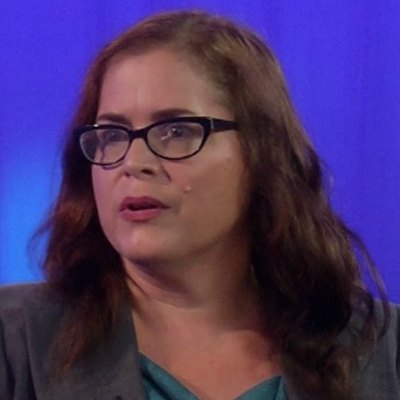 Baumeister, a Fellow of the American Academy of Arts and Sciences, recently was named one of the top 30 psychologists of the modern era by a journal of the American Psychological Association and is regularly interviewed by the world's leading media. He was awarded the 2015 Scientific Impact Award by the Society for Experimental Social Psychology along with a colleague at Wake Forest University for their 1995 paper, "The need to belong," which has been cited more than 10,500 times in scientific literature.
"We are delighted to receive this research grant from the Charles Koch Foundation," Baumeister said. "Our research on free will, free choice, and free speech resonated with the Foundation."
Within the FSU College of Social Sciences and Public Policy, new funding of $539,000 will support the L. Charles Hilton Jr. Center for the Study of Economic Prosperity and Individual Opportunity. The gift will support a post-doctoral fellow, three Ph.D. students over five years, and research in the area of markets and institutions.
The Hilton Center is directed by award-winning scholar Shawn Kantor. His research and teaching focuses on how institutional arrangements, rules and customs determine a nation's wealth, the distribution of that wealth and its rate of growth.
"The mission of the Hilton Center is to study how legal, social and political institutions influence economic prosperity not just in the U.S. but across the world," Kantor said. "We are very grateful for this funding, which will help support students and faculty as we work to make FSU's Hilton Center an international leader in this critical area of economic research."
A third award of $150,000 will support student engagement with the Project on Accountable Justice, a non-partisan organization housed within the College of Social Sciences and Public Policy. The organization's mission is to advance public safety through research and evidence-based evaluations of criminal justice practices and policies in Florida and elsewhere.
The grant will fund graduate research assistants and undergraduate interns for one year. Students will analyze Florida prison data, contribute to the development of a clearinghouse of ideas to reform Florida's criminal justice system, and launch a web-based application to help mobilize public sentiment for change into actionable policy reforms.
"The Project on Accountable Justice seeks alternatives to expensive prisons with poor outcomes like high recidivism rates though proven public policy solutions that increase public safety and ensure system accountability," said director Deborrah Brodsky. "This grant will help us train the next generation of criminal justice policy researchers."