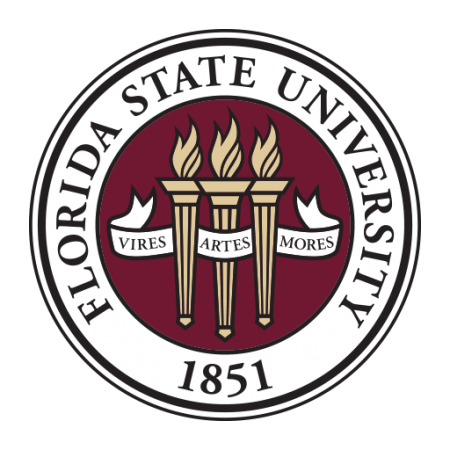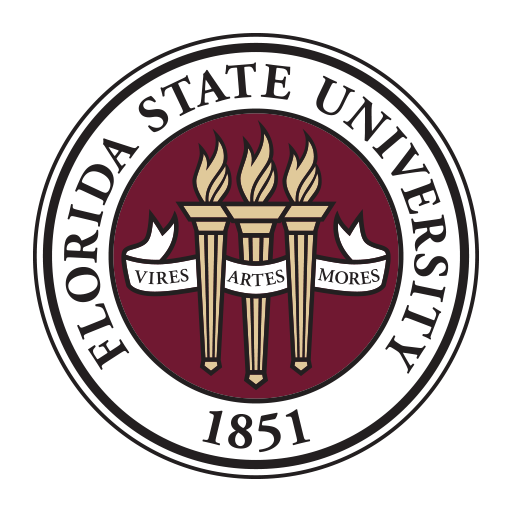 The National Security Agency and Department of Homeland Security has recognized Florida State University for its leadership in the field of cybersecurity.
Florida State has been designated a National Center of Academic Excellence in both Information Assurance/Cybersecurity Education (CAE IA/CD-E) and Research (CAE IA/CD-R) — the only university in the state of Florida to hold both designations. FSU is one of just 21 schools in the nation to meet the requirements for both designations set by the NSA and DHS.
"It's a designation not just for computer science but also for Florida State University," said Department of Computer Science Professor Mike Burmester. "Cyberdefense has now gone beyond computer science. It captures other disciplines like the social sciences, engineering and finance."
The goal of the National IA Education & Training Programs (NIETP), which makes the designations, is to reduce vulnerability in the nation's information infrastructure by promoting higher education and research in information assurance/cybersecurity and producing a growing number of professionals with information assurance/cyberdefense expertise in various disciplines.
FSU's designations are valid through 2021, after which the university must successfully reapply in order to retain its Center of Academic Excellence designation.
The newest designations are based on the NIETP's updated academic requirements in specific focus areas that aim to benefit not only the institution, but also students, employers and hiring managers throughout the nation.
"It's very different from other disciplines," Burmester said. "It has a Jekyll and Hyde aspect. There's the building one and the destruction one —the designer and the hacker. You have to be good at both. You cannot design a good structure unless you know how to break good structures."
Florida State was a part of the initial group of about a dozen institutions the CAE IA Education program started by NSA in 1998. When DHS joined as a partner in 2004 in response to the President's National Strategy to Secure Cyberspace, the university remained a member.
FSU also earned designation as a CAE in IA Research (CAE-R) when the program was added in 2008 to encourage universities and students to pursue higher-level doctoral research in cybersecurity.
One of the key benefits for students attending institutions with these designations is the eligibility to apply for scholarships and grants through the Federal Cyber Service Scholarship for Service Program (SFS). While designation as a Center of Academic Excellence does not carry a commitment for funding from the NSA or DHS, Florida State has received more than $6 million for scholarship funds and is the only institution in the state of Florida that currently offers SFS awards.
Students are eligible for the Scholarship for Service program during their final year of undergraduate coursework or while working toward a graduate degree. In addition to tuition and fees, scholarship winners receive a $32,000 stipend.
In return, scholarship recipients are required to work for a government agency for the same amount of time for which they were funded. Burmester said working for agencies like the NSA gives graduates a type of training that is unavailable in the academic realm.
"There's a critical need," Burmester said. "The job prospects are extremely good for the students. The training is fun and challenging with a game theory approach. You have to use an outside-the-box approach to solving problems because nothing is ever the same."