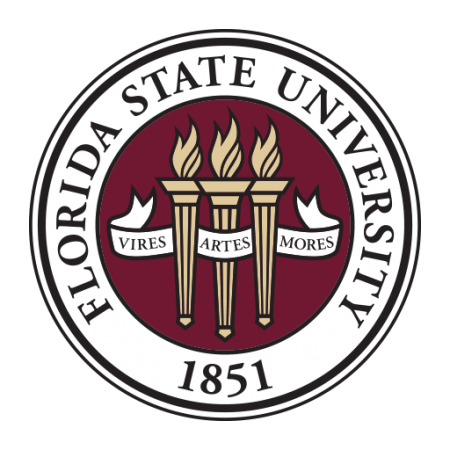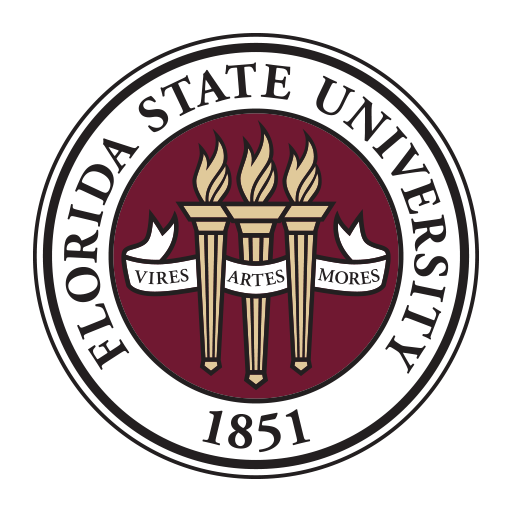 A Florida State University oceanographer was part of a team honored by the Obama administration for its innovative work examining deep-sea canyon habitats off of the mid-Atlantic coast.
Sandra Brooke, a scientist and associate research faculty member with the Coastal and Marine Laboratory, was the co-lead investigator for the "Atlantic Canyons — Pathways to the Abyss" project. Researchers discovered rich deep-water coral habitats in Norfolk and Baltimore canyons, including new records of an important reef-building coral calledLophelia pertusa. They also discovered large communities of deep-sea mussels that depend on methane gas seeps to survive. Their research yielded an unrivaled and unique set of oceanographic data never assembled for this region.
For their work, the team was awarded the Partners in Conservation Award by the U.S. Department of Interior. These awards recognize projects that have achieved exemplary conservation results through public-private partnerships and community engagement.
This partnership includes the Bureau of Ocean Energy Management, the National Oceanic and Atmospheric Administration, U.S. Geological Survey, nine universities and colleges and other private research organizations, museums and institutes.
The project began after the Department of Interior decided that areas off of the Virginia coast could be potential sites for oil and gas exploration. Prior to opening up the area for oil and gas leases, the Bureau of Ocean Energy Management funded researchers to explore the region and provide a detailed analysis of the distribution of sensitive ecosystems that could be at risk from energy activities.
"The Bureau of Ocean Energy Management wants to understand the distribution of vulnerable ecosystems to protect them from activities related to energy exploration or extraction," Brooke said.
Brooke and her team went on four expeditions from 2010 to 2013 and are now finishing the data analysis and final report. Photos and logs from the missions are available at http://oceanexplorer.noaa.gov/explorations/explorations.html.