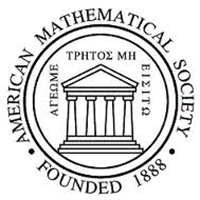 Three Florida State emeritus professors of mathematics — John L. Bryant, Robert Gilmer and De Witt Sumners — have been elected to the inaugural class of fellows of the American Mathematical Society.
"John Bryant, Robert Gilmer and De Witt Sumners have had outstanding careers as mathematicians, all three leaving significant footprints on the discipline," said Sam Huckaba, dean of the College of Arts and Sciences. "In addition, they were anchors of the mathematics department during the '70s, '80s, and '90s."
The three professors provided important input that built the present-day mathematics department and made substantial contributions to its undergraduate and graduate programs, according to Huckaba.
"I am very pleased to see that the significant contributions of our three distinguished colleagues in mathematics have been recognized," said Xiaoming Wang, chairman of the Department of Mathematics. "This is great news for our department and for Florida State."
Being elected during the first year of the program is especially prestigious. Currently, the AMS has about 30,000 members, and it offered fellowship status to about 800 members for the first year of the program, according to a fellowship proposal on the society's website. On subsequent years, the AMS plans to add about 75 new fellows each year until the fellowship ranks number about 1,500 people, or roughly 5 percent of the total membership.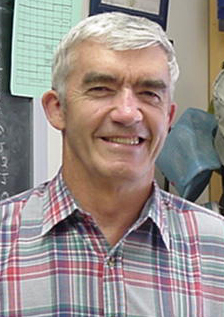 •Bryant, who taught from 1966 to 2003, was named Florida State's Orville G. Harrold Professor of Mathematics in 2000 and a Distinguished Research Professor in 1994-1995.
•Gilmer, who taught from 1963 to 2003, was named the university's Robert O. Lawton Distinguished Professor in 1981-1982.
Gilmer made significant contributions to the body of knowledge of commutative ring theory over roughly 30 years. This included writing a research monograph, "Multiplicative Ideal Theory," which was one of the major stimuli for research in the area over a period of some 20 years.
"I worked long and hard on my research during my academic career, and it was gratifying to have my contributions recognized by being named an AMS fellow, particularly when I considered the eminent stature of numerous others who were also chosen," Gilmer said.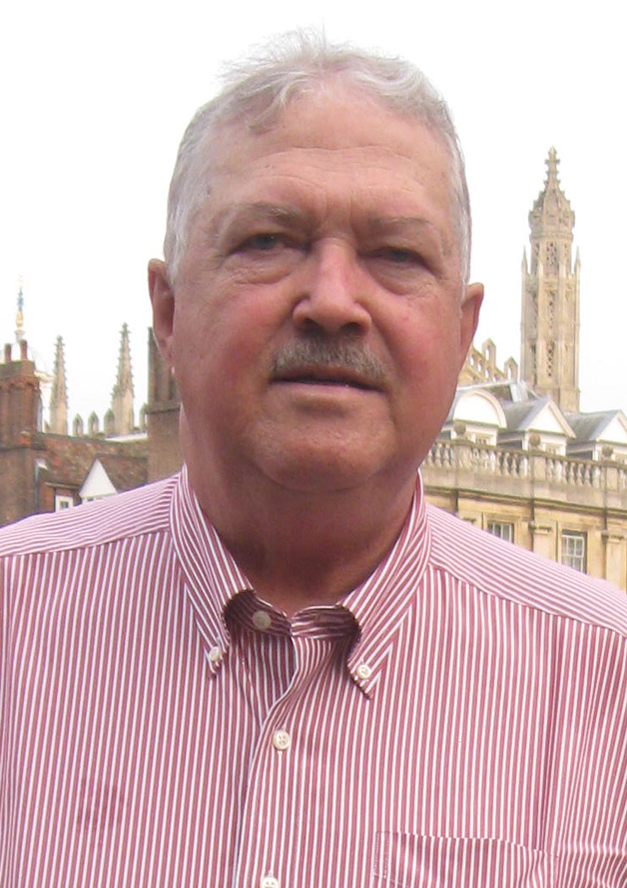 •Sumners, who taught from 1967 to 2007, was named a Distinguished Research Professor in 1992-1993 and the Robert O. Lawton Distinguished Professor in 1997-1998.
Sumners spent his career conducting pioneering work on the mathematical principles behind knots and for applying knot theory to DNA structure and function.
"It is a great honor for me to be named an inaugural AMS fellow," Sumners said. "Being elected a fellow by one's professional peers is as good as it gets."