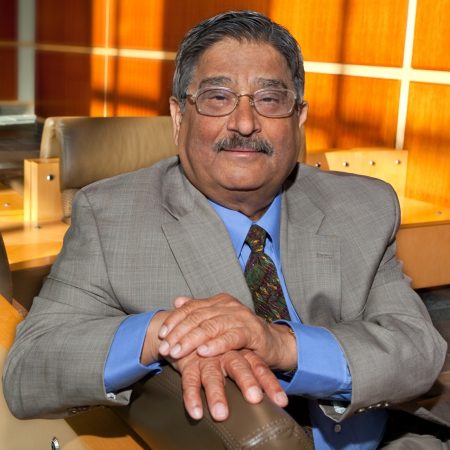 World-renowned physical chemist Naresh S. Dalal, the Dirac Professor of Chemistry and Biochemistry at Florida State University who was selected as the 2012-2013 Robert O. Lawton Distinguished Professor, will deliver the annual Lawton Lecture on the Florida State campus.
The lecture will take place:
TUESDAY, OCT. 9
3:30 P.M.
AUDITORIUM, CHEMICAL SCIENCES LABORATORY
95 CHIEFTAN WAY
FLORIDA STATE UNIVERSITY
TALLAHASSEE, FLA.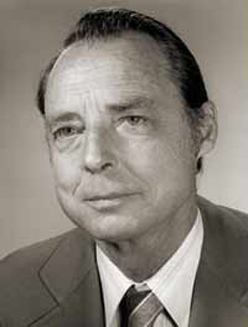 Dalal researches the workings of molecular magnets. He uses powerful spectroscopy and computational methods to probe the intricate and detailed structures of metal compounds to understand their magnetic properties.
The Lawton Distinguished Professor Award, the highest honor that the Florida State faculty bestows upon one of its own, was first presented in 1957. The award was known as the Distinguished Professor award until 1981 when it was re-named in honor of the late Vice President for Academic Affairs Robert O. Lawton. At that time past recipients also were designated Lawton Distinguished Professors.