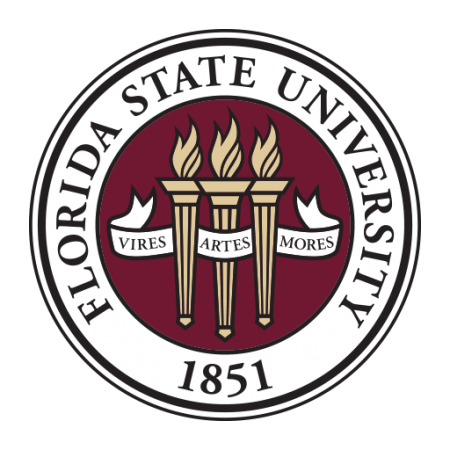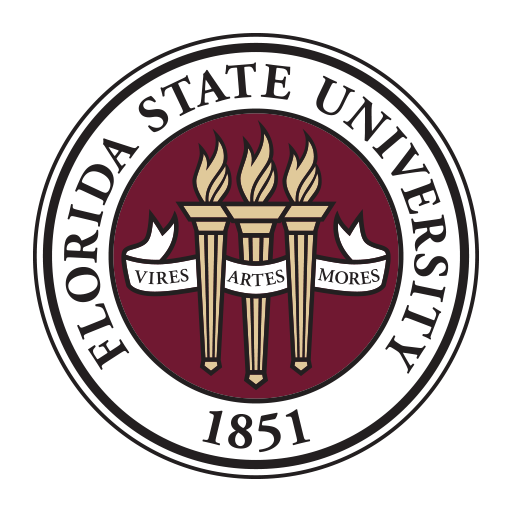 For the past five years, the Florida State University Research Foundation has funded a highly competitive grant program designed to support Florida State researchers as they seek to transfer their technology out of the laboratory and into the marketplace.
The winners of these Grant Assistance Program (GAP) awards, selected twice a year, are those researchers who can most clearly identify the commercial viability of a product, process or license that they believe will result from their collaboration with a corporate partner.
"One of the most important contributions that large research universities can make is to nurture the scientific and technological expertise that our society depends on to generate breakthroughs in medicine, computer technology, energy generation and so many other areas," said Kirby Kemper, Florida State's vice president for Research. "With this eighth round of GAP awards, we are able to support researchers who may be on the brink of significant breakthroughs."
In the first round of awards for fiscal year 2010, the Research Foundation granted a total of $125,000 in GAP awards to three research projects currently under way at Florida State. Another $125,000 in award money will be granted during a second GAP competition later this year.
The projects selected to receive GAP funding in this winter's competition are:
Using Stem Cells to Grow Bone for Surgical Implants: A $50,000 award goes to Teng Ma, an associate professor in the Department of Chemical and Biomedical Engineering within the Florida A&M University-Florida State University College of Engineering, for the project "Bone Regeneration Technology." Ma has developed a technique in which he takes human mesenchymal stem cells, extracted from healthy adults, and "coaxes" them into growing into new bone cells that one day could be used to address large bone defects or injuries. His technique utilizes a laboratory technology that he has patented to grow the cells in a highly controlled and systematic fashion. The GAP project plan calls for Ma and his team to continue their work to develop this technique and to prove the commercial viability of the process.
Development of the Next Generation of Lenses for Eyeglasses: A $40,000 award goes to Albert Stiegman, a professor in the Department of Chemistry and Biochemistry, for the project "Next-Generation Eyewear: New High-Refractive-Index Polymers." Stiegman and his team have developed a new type of plastic with properties that may revolutionize the eyeglass lens industry. The material is made up of an organic polymer composed of highly polarizable atoms that allow for a dramatic increase in the refractive index for lenses produced with it. With the polymer, eyeglass lens manufacturers may be able to create lenses that are much thinner, lighter and less expensive than those currently available. The new polymer also might allow for the development of optical lenses for cameras, telescopes and other products in which current technology could be vastly improved. The GAP project plan calls for Stiegman to complete the work to develop new materials that will be made into prototype lenses that would then be evaluated by commercial entities for use in current and future products.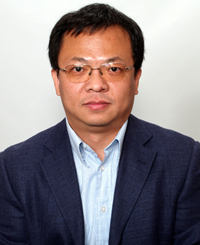 The Use of Buckypaper to Develop Shielding from Electromagnetic Interference: A $35,000 award goes to Richard Liang, a professor in the Department of Industrial and Manufacturing Engineering within the College of Engineering, for the project "Novel, Lightweight, Flexible EMI Shielding Material." Liang and his team are working to develop a novel way to protect highly sensitive materials from the effects of electromagnetic interference (EMI) using buckypaper, a thin sheet made from an aggregate of carbon nanotubes that are amazingly strong and light. Any communication or computational devices that may experience negative effects from either existing EMI sources or from possible use of EMI as a destructive mechanism might benefit from this innovation. This would include the use of this kind of product to protect military assets such as missiles or other devices that rely on highly computer-intensive communication or guidance systems. The GAP project plan calls for Liang to use the GAP grant to develop a set of testing devices that will prove buckypaper's ability as an EMI solution.
Once researchers or a research group receive a GAP award, they are assigned a team of local business leaders from the GAP selection committee who act as mentors. This group then meets on a quarterly basis to provide insight and assistance to the GAP winners in the area of product development.
"I'd like to express my great appreciation to the members of the selection committee, who give so generously of their time and knowledge because they believe that this process is important," Kemper said. "I'd especially like to recognize Kay Stephenson, president of the Datamaxx Group, for her continuing leadership of this accomplished group of individuals."
Visit www.research.fsu.edu/foundation/gap for more on the GAP awards.