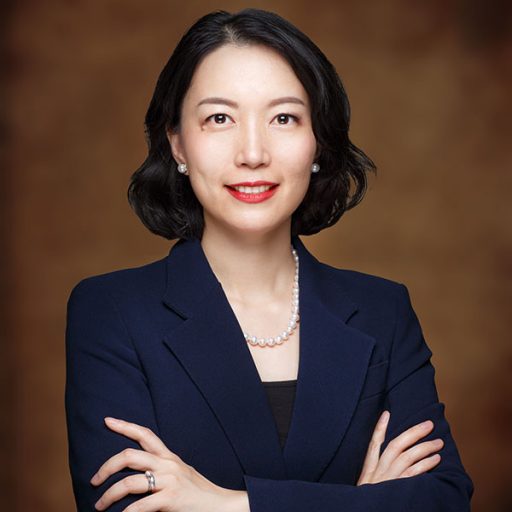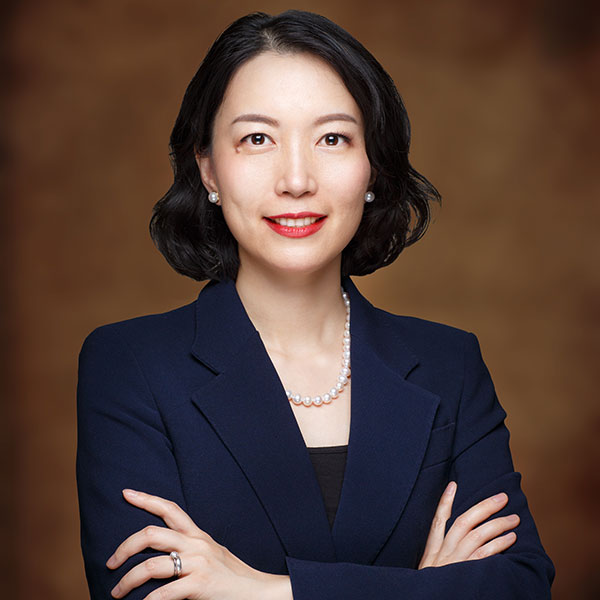 Jing Wang, dean of the Florida State University College of Nursing, has been named to the board of trustees of the Robert Wood Johnson Foundation.
Wang is the first administrator from an institution within the State University System of Florida to serve on the board in at least 30 years.
Founded in 1972, RWJF touts itself as the nation's largest philanthropy dedicated solely to health. The RWJF Board of Trustees is comprised of leaders from a variety of sectors, including academia, nonprofits, business, government and medicine.
Wang and one other new trustee, Azita Emami of the University of Washington School of Nursing, will work on the foundation's objective to "identify, understand, confront, and remove structural barriers to health and well-being, including racism, powerlessness, discrimination, and their consequences."
Kathryn S. Fuller, chair of the board of trustees, hailed the two new board members for "their understanding of the health care, community and digital spaces we need to consider to improve health will inform and enrich our work to foster a Culture of Health for everyone in America."
As a RWJF Nurse Faculty Scholar in 2013, Wang credits the RWJF as an instrumental player in her career and leadership development. Last year, the National Academy of Medicine (NAM) named her among 10 Emerging Leaders in Health and Medicine Scholars.
"It's truly an honor and privilege to serve RWJF as a trustee, and I look forward to working with RWJF in this pivotal time to advance a Culture of Health for all, where every individual in America has a fair and just opportunity for health and well-being," Wang said.
Wang is a fellow of the American Academy of Nursing, the President of the Asian American/Pacific Islander Nurses Association and serves on the Board of Directors at the National Coalition of Ethnic Minority Nurses Association. She is also in the National Institute of Nursing Research Council Working Group on Diversity and the AARP/RWJF Future of Nursing Campaign for Action's Equity, Diversity, and Inclusion Steering Committee.
On the health policy front, as a Health and Aging Policy Fellow and American Political Science Association Congressional Fellow, Wang worked as a Senior Scientific Advisor to the Agency for Healthcare Research and Quality (AHRQ) and was a senior policy advisor at the Centers for Medicare & Medicaid Services (CMS) and the Office of the National Coordinator for Health Information Technology (ONC). 
Wang will officially begin her RWJF term July 27. For more information, visit www.rwjf.org. 
The Florida State University College of Nursing (CON) educates clinicians, leaders, scholars, and advanced practitioners who can enhance the quality of life for people of all cultures, economic levels, and geographic locations. Centers, institutes and labs within CON provide a framework for research and scholarly activities. Currently, CON houses three nursing research centers and a Digital Health Lab and is the prime awardee for the $14.5 million Florida First National Institutes of Health U54 Grant to increase diversity in health research. For more information visit nursing.fsu.edu. 
The Robert Wood Johnson Foundation (RWJF) is committed to improving health and health equity in the United States. In partnership with others, it's working to develop a Culture of Health rooted in equity that provides every individual with a fair and just opportunity to thrive, no matter who they are, where they live, or how much money they have.