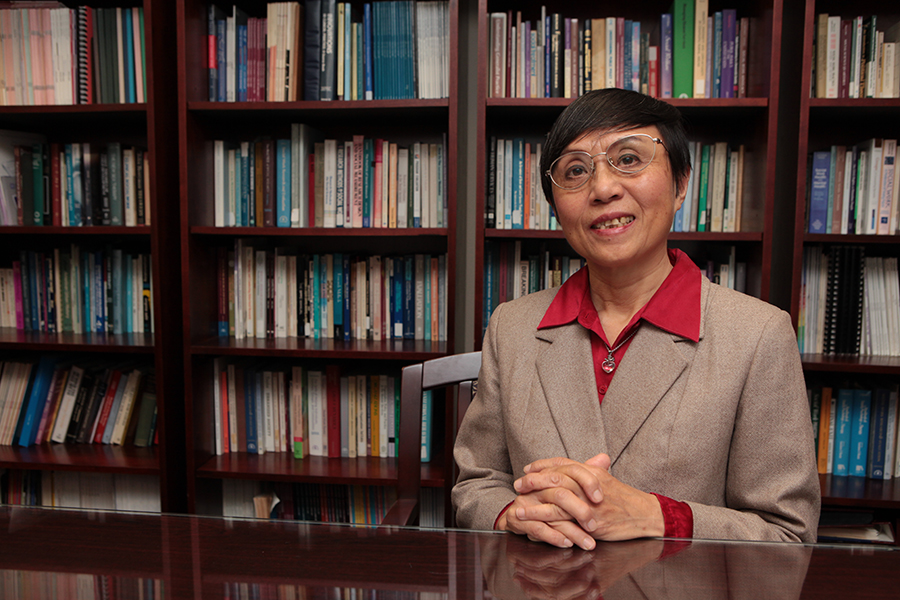 Family cohesion and regular religious attendance play a critical role in positive mental health outcomes for Asian Americans, according to new research from Florida State University.
Amy L. Ai, a professor in the College of Social Work, led an interdisciplinary team that found family cohesion reduced the incidence of anxiety disorders among Asian Americans while regular religious attendance lowered their rate of substance use disorder. Family conflict increased instances of both substance use disorder and depression.
"Asian Americans make up one of the fastest growing ethnic minorities in the United States," Ai said. "This study emphasized the key role of family values in Asian Americans' cultural identity. Overall, Asian Americans share several cultural strengths and collective values that are sources of strength for coping with common stressors and mitigating mental health problems."
Between March 2020 and March 2021, Stop AAPI Hate documented more than 6,600 hate incidents, with likely many more going unreported. The skyrocketing number signifies the rise in anti-Asian racism, consistent with historical discrimination events such as the Japanese internment camps during World War II.
"Understanding the protection of collective cultural strengths for, as well as the impact of negative factors such as discrimination on the mental health of Asian-Americans, is relevant due to a recent spike in violence against them," Ai said.
The study, published in the Journal of Behavior Health Services & Research, examined data from the National Latino and Asian-American Study (NLAAS) to understand how family and other cultural factors impact three psychological disorders — major depressive disorder, general anxiety disorder and substance use disorder.
"The promise is that the knowledge of these cultural factors will promote a better understanding of and cultural sensitivity to the cultural values and familial practices of Asian Americans and among primary care providers and other professionals," Ai said. "We hope that this type of understanding leads to further prospective research and the adoption of more culturally sensitive health interventions in care for Asian Americans."
The research team also includes Hoa Appel (University of Washington), Jungup Lee (National University of Singapore) and Frank Fincham (Florida State University Family Science).
For more information, visit https://csw.fsu.edu/.