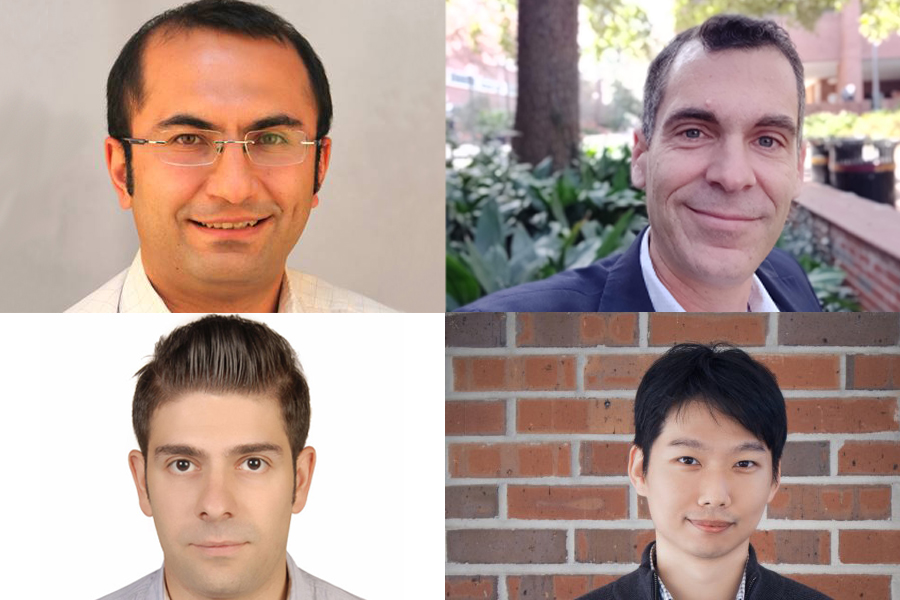 The demand for mental health services may be growing, but access to these facilities is still a challenge for many Floridians, Florida State University researchers found.
In a study published in Transportation Research Part D, researchers from the FAMU-FSU College of Engineering and the FSU Department of Geography analyzed how long it takes people across Florida to travel to a mental health facility by car in free-flowing traffic, and they found a wide disparity between the best-served and worst-served areas of the state.
"The demand for mental health services has been growing stronger over the last couple decades," said Associate Professor of Civil and Environmental Engineering Eren Erman Ozguven, a co-author of the paper. "This study can provide vital information for policymakers and health planners in the state to focus specifically on these areas in order to improve their accessibility to mental health facilities."
In Florida's populated urban areas where these facilities are easiest to access, average travel times can be short. For example, in Miami-Dade, Duval and Hillsborough counties — respectively home to Miami, Jacksonville and Tampa — average travel times are less than three minutes.
But in some parts of the state, travel times to mental health facilities can be much longer. Several counties in north Florida — such as Hamilton, Washington, Dixie and Taylor counties, for example — contain some of the least-accessible places. Although the average travel times for those counties range from around 11 to 24 minutes, they include areas that are up to 90 minutes away by car from a facility.
Those places are rural parts of the state, but they may have many older adults who have added difficulties with access. The study also considered access for different age groups and found that, in many of the worst-served counties, travel times for adults 85 and older are some of the highest among various age groups.
Previous studies of geographic access have investigated how quickly and easily people can access a wide variety of amenities and services. Research has looked at accessibility for supermarkets, urban parks, nursing homes, healthcare facilities and more. Because of the need for mental health — about 20 percent of adults in the United States have experienced a mental illness, according to the National Alliance on Mental Illness — the researchers wanted to investigate access to that particular healthcare demand.
"Increasing people's accessibility to healthcare is a very complicated problem, and transportation considerations are a fundamental piece of the underlying puzzle," said Professor of Geography Mark Horner, a co-author of the paper. "And then when we start thinking about the diversity of the populations to be served and their needs, which vary among many dimensions, including people's ages, geographical context, and other factors, we begin to appreciate the range of issues to be addressed as we move forward."
FAMU-FSU College of Engineering doctoral student Mahyar Ghorbanzadeh was the lead author of this study. Geography doctoral student Kyusik Kim also contributed to this study.
This research was supported by the Resilient Infrastructure and Disaster Response (RIDER) Center.