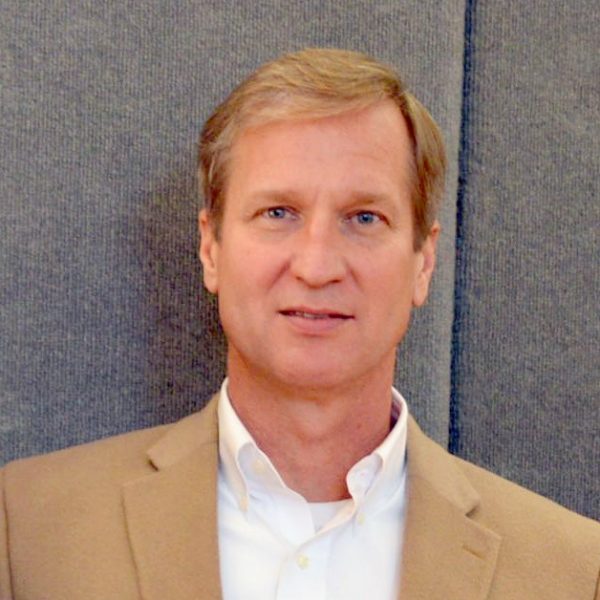 The coronavirus pandemic has left the state of Florida's disease experts facing an event with no modern precedent. Officials working to track the spread of COVID-19 are stretched thin and faced with the inevitable prospect of more diagnoses, prompting them to reach out to public health experts and students at Florida's universities for help.  
Florida State University's Alan Rowan, a teaching professor of public health, was recruited by the state's COVID-19 task force to lend his assistance. Rowan, who teaches courses on infectious and chronic disease and epidemiology in the College of Social Sciences and Public Policy, responded by assembling a team of FSU Master of Public Health students who will work to track the disease's spread and collect information vital in helping to prevent further spread. 
Rowan took a moment to describe this effort and to offer his advice in stopping the spread of COVID-19.  
What exactly is the work you and your students are doing with the state?  
FSU's Master of Public Health students are working as epidemiologists for the state's task force conducting tracebacks of Floridians who may have been in contact with individuals who are confirmed to have the virus. Containing this disease will require both surveillance and education on maintaining our health and ways to avoid becoming ill. Often, individuals may not be aware they were in close proximity to a person who has the virus. 
We are also assisting with other parts of the epidemic in Florida. This will initially consist of calling individuals but could grow according to the need. 
Were you surprised that the state contacted you? 
Not really. I was the lead epidemiologist for the SARS pandemic for Florida in 2003 and led many outbreak investigations over the last 25 years of my career as an epidemiologist, both for the state and federal government. And one of our former students, Dr. Shamarial Roberson, suggested to FDOH the idea of using graduate public health students for this effort. This is a fairly innovative use of public health students, but given the scope of the epidemic, it is not surprising. Contacting all of the individuals who may have been exposed will require a lot of time and effort.
It's early, but what have you learned since beginning this work?  
This is an example of the importance of collaboration and support among various institutions around the state. The various Florida governmental departments, universities, clinicians, and many other groups are all working together to reduce the burden of this disease on the citizens of Florida. In addition, I have been impressed with the response of the citizens of Florida. For the most part, they have responded to requests to stay away from large gatherings and to increase hand–washing and other requests. 
What should people know about COVID-19 that they might not? 
Besides the importance of hand–washing, staying home if you are ill, not touching your face; it is important to listen to the advice and recommendations of governmental and public health officials. It is only through working together that we can reduce the morbidity and mortality from this virus. If we can reduce and slow down the spread of COVID-19 then it is likely the healthcare facilities will not be overburdened. 
Where should people be turning for information?  
There are several excellent sites to educate ourselves on COVID-19, including the CDC, Florida Department of Health and FSU's coronavirus website. 
 Do you have any thoughts on how long social distancing, business closures and other societal restrictions designed to halt the spread might be in place?  
This may continue for a while and we should remember that we are restricting our movements, not just for our benefit, but for other, often less healthy, people in our community. 
What should people know about COVID-19 that they might not? 
It is very important to get plenty of sleep and proper nutrition to keep your immune system strong and better able to prevent or reduce the effects of illness.