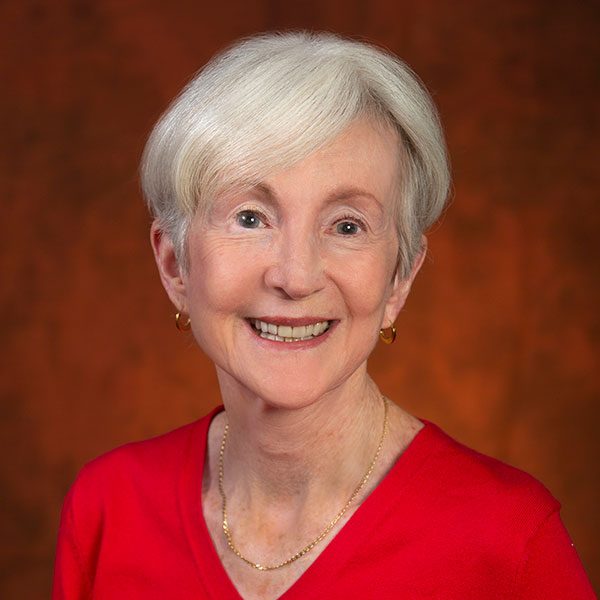 Florida State University Provost and Executive Vice President for Academic Affairs Sally McRorie has appointed Laurie Grubbs to serve as interim dean of the College of Nursing, effective July 1.
Grubbs succeeds Judith McFetridge-Durdle, who is retiring as dean June 30. McFetridge-Durdle will return to FSU as a faculty member in January 2020 to assist in the college's implementation of a Ph.D. program in nursing.
"I want to thank Laurie Grubbs for her service while we conduct a national search for a new College of Nursing dean," McRorie said. "I am confident the college will continue to grow and advance its research mission under Laurie's leadership."
A College of Nursing alumna and professor emerita, Grubbs spent 35 years as a faculty member in the FSU College of Nursing, including two years as associate dean from 2014 to 2016. She said she is looking forward to continuing her service to the college as interim dean.
"I am excited to carry on with the initiatives currently underway and support the faculty and staff as they continue the growth of research and academic programs," Grubbs said.
These initiatives include expanding the Doctor of Nursing Practice program to include specialty tracks for acute care and psychiatric mental health, developing a Ph.D. in Nursing program and obtaining additional funding for research.
Grubbs earned her bachelor's degree in nursing from FSU in 1973. She went on to receive a Master's of Science in Nursing (1982) and a Doctorate in Nursing (1991) from the University of Florida.
FSU will conduct a national search for a new dean this fall. For more information about the FSU College of Nursing, visit nursing.fsu.edu.