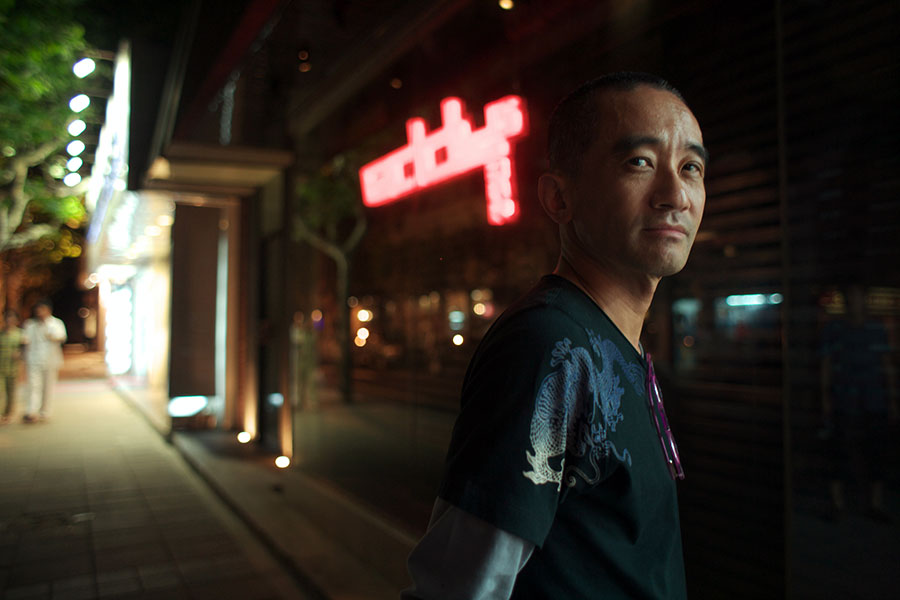 Frank Y. Wong, a National Institutes of Health-funded researcher investigating sexual health and substance use/abuse among Asian American and Pacific Islanders in the United States, has joined the Florida State University College of Nursing.
Wong is an expert in community-based research targeting racial/ethnic and underserved populations, including immigrants, refugees, and linguistic and sexual minorities with a history of or who are currently using alcohol, tobacco and other drugs and engaging in HIV-related risk practices.
He is the principal investigator of a five-year, NIH-funded study investigating hypertension in HIV-positive African-American and Asian/Pacific-American men who are sexually involved with other men.
"We were elated to have Professor Wong join the faculty at the College of Nursing this fall," said Vice President for Research Gary K. Ostrander. "Not long after he began his tenure at FSU, he was awarded a $2.25 million NIH grant, a huge show of confidence in the important work he does in community health."
Wong, who previously served as a professor in the departments of Psychology and Tropical Medicine, Medical Microbiology and Pharmacology at the University of Hawaii at Mānoa, is one of a small group of behavioral and social sciences researchers who conduct NIH-funded research addressing sexual health and substance use/abuse as well as other health disparities among Asian American and Pacific Islanders in the U.S.
In addition, he is one of the first Western investigators to examine HIV-related risks among men who have sex with men in China, where they now have the highest incidence and prevalence of HIV and other non-HIV sexually transmitted infections such as syphilis. Collectively, these two sets of work have informed others in the field about how to conduct research with these hard-to-reach and hard-to-engage populations.
"The College of Nursing is excited to have a professor of Dr. Wong's caliber join our faculty," said Judith McFetridge-Durdle, dean of the College of Nursing. "He brings valuable knowledge to the college and will be instrumental in the expansion of the college's program of research and research infrastructure."
At Florida State, Wong has joined the team at the Center for Indigenous Nursing Research for Health Equity and works closely with the center's executive director, John Lowe, the McKenzie Professor in Health Disparities Research.
"I am grateful for the opportunity to work with Dr. John Lowe and look forward to supporting his efforts to expand the research portfolio of the Center for Indigenous Nursing Research for Health Equity," Wong said. "In my brief time here, I have already been struck by the potential support that FSU can provide for community focused research."
Also known for his work in building research infrastructure, Wong spent seven years of his professional career delivering social and health prevention services that targeted underserved and vulnerable populations such as immigrants and refugees in Boston and ex-offenders in New York City before returning to academia full-time in 2000.
Wong's previous appointments include associate professorships at Emory University and Georgetown University and a stint as an associate research professor at George Washington University. He earned a doctorate in social psychology from Texas A&M University in 1990 and a bachelor's degree in psychology from the University of Guelph in Ontario, Canada.