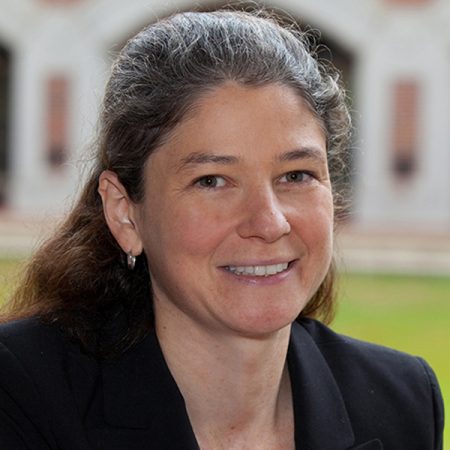 Florida State University researcher Angelina Sutin has been selected as a fellow of the Association for Psychological Science, an organization dedicated to the advancement of scientific psychology.
Sutin, an assistant professor in the FSU College of Medicine's Department of Behavioral Sciences and Social Medicine, was named a fellow in recognition of her sustained and outstanding contributions to the advancement of psychological science, or a scientific understanding of normal psychological processes, such as perception, memory, learning, motivation and psychobiology.
"It is exciting to be recognized by the major scientific association for psychology," Sutin said. "Many scholars who I admire and who have been influential for my work and career are APS fellows. It is a great honor to be placed among them."
Sutin's research addresses how personality traits are associated with physical and mental health in adulthood and how personality shapes the psychological understanding of experiences that people find meaningful.
Since her arrival at FSU in 2012, Sutin has been among the most frequently quoted and cited researchers on campus, according to Dr. Les Beitsch, chair of the College of Medicine's Department of Behavioral Sciences and Social Medicine.
"Angelina Sutin is up for promotion this fall, and the supportive letters pouring in rave about her contributions regarding the role of personality in determining health," Beitsch said. "This is one further indication that her peers, despite being relatively junior in terms of her academic career, already rate her contributions as they would someone many years her senior. That is an extraordinary compliment for someone in such early stages of what is already proving to be a highly productive career."
Sutin earned a doctorate in psychology from the University of California, Davis, in 2006 and served as a postdoctoral fellow at the National Institute on Aging, National Institutes of Health, from 2006 to 2012.