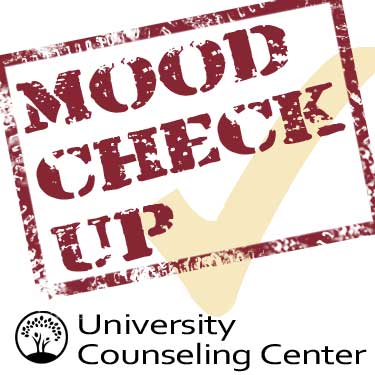 The Florida State University Counseling Center offered all students a free Mood Checkup on Oct. 3 at Union Green to assess stress levels.
Students were offered a brief written questionnaire to assess their level of distress and coping. Each student received feedback from a counselor on their score and got tips on how to cope with stress.
Visit the University Counseling Center, in Room 201 of the Askew Student Life Building, for more information about services.
Contact Jori Collette at (850) 644-2003 or jcollette@admin.fsu.edu for more.