The Autism Institute at the Florida State University College of Medicine is part of a new $8.3 million study to measure risk and resilience factors for autism in infants and toddlers.
The goal is to better understand developmental trajectories in children with autism and to improve early detection, intervention and outcomes. The Autism Institute's project has the potential to identify autism spectrum disorders (ASD) before an obvious disability has emerged — as early as the first year of life.
The Autism Centers of Excellence (ACE) grant is one of three in the country funded by the National Institutes of Health. Florida State's project is one of four within the ACE grant awarded to Emory University. Collaborators include Emory University, the Marcus Autism Center at Children's Healthcare of Atlanta, the Emory University School of Medicine and the Emory University Yerkes National Primate Research Center.
Georgia Gov. Nathan Deal announced the grant Thursday, Sept. 27, in a ceremony at the Georgia Capitol.
Among other things, a team of researchers in Atlanta will focus on social visual engagement and social vocal engagement in infants at risk for ASD. The goal is to identify ASD in infants, which is far earlier than has previously been effectively demonstrated.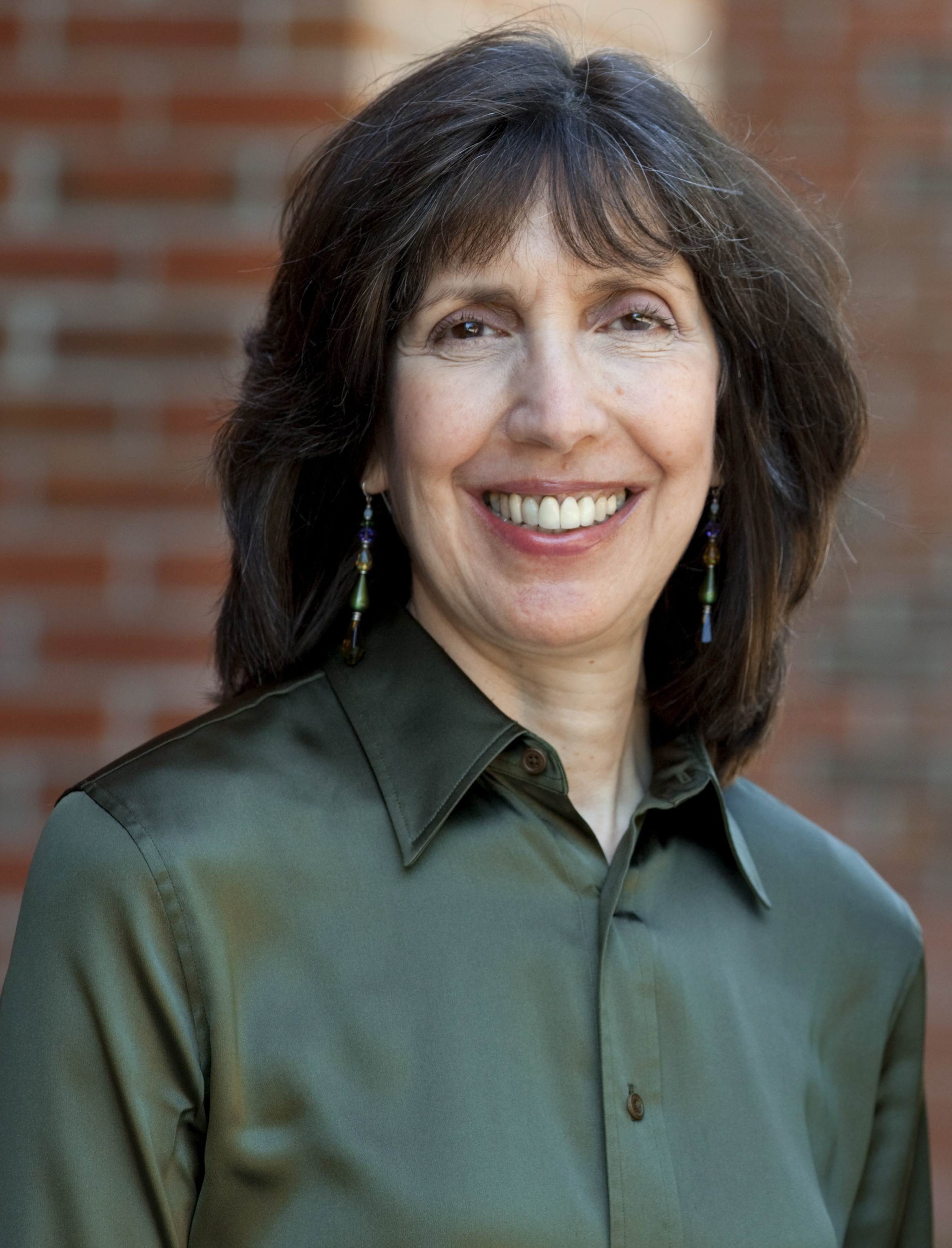 The Autism Institute at Florida State will oversee the intervention study aimed at changing the way children with ASD develop. The Autism Institute already is recognized as a leader in the effects of early intervention on improved outcomes for toddlers and older children with ASD. The Autism Institute has focused on identifying ASD and providing interventions in infants as early as 18 months.
"Keep in mind that the average age for diagnosis is after age 4, so 18 months is very early and 12 months of age is incredibly early. It's very exciting to think about the potential," said Amy Wetherby, Distinguished Research Professor in Clinical Sciences at the FSU College of Medicine and director of the Autism Institute.
"Children at that age have more brain plasticity, and the hope is we can change their developmental trajectories and possibly prevent some of the symptoms," Wetherby said.
Wetherby and Juliann Woods, associate director of the Autism Institute and a professor in the Florida State College of Communication and Information, will lead a team that will teach parents how to implement techniques to improve development in their children with ASD.
"If we can demonstrate that parents successfully implemented the techniques we teach them and their children have improved developmental outcomes, it could have far-reaching implications," Wetherby said. "This is a very cost-efficient intervention that could be offered anywhere, so it could have a huge impact on outcomes for children and families across the country and even around the world."