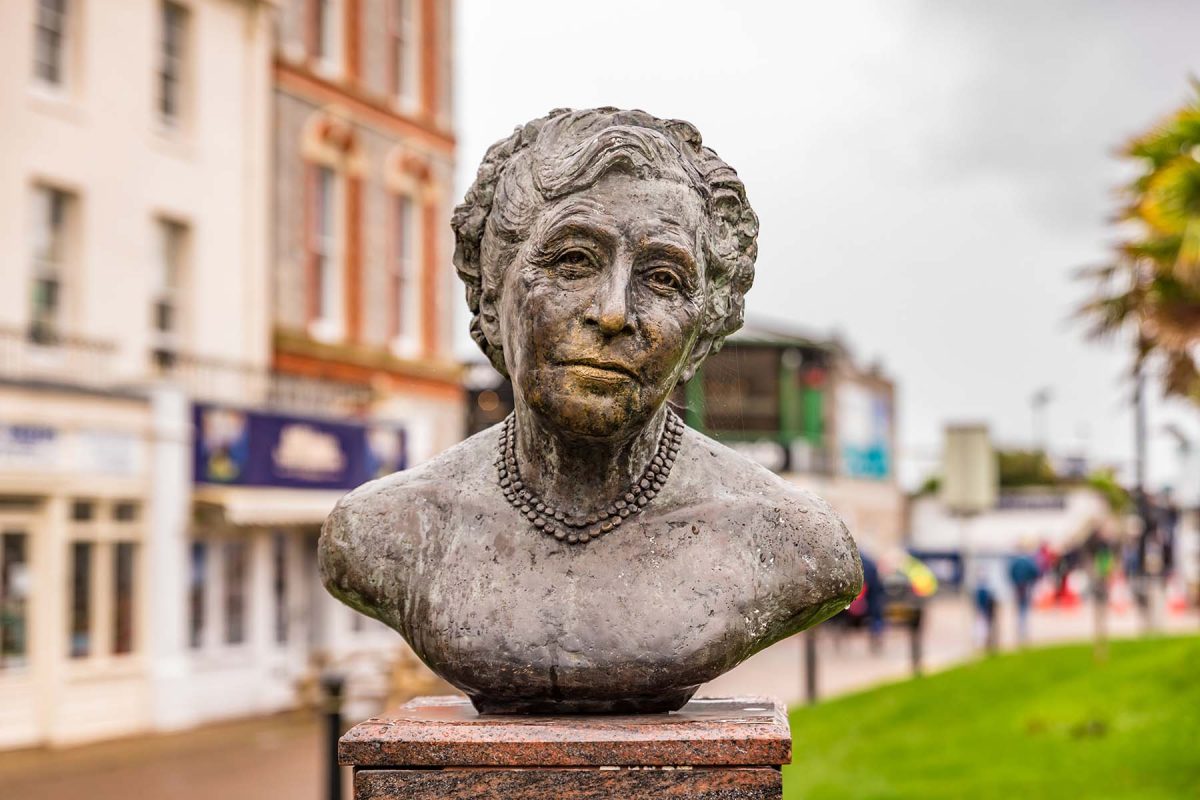 Even half a century after penning her final novel, Agatha Christie and her Golden Age crime stories still endure in contemporary media.
In fact, the newly released film, "A Haunting in Venice," is based on Christie's 1969 novel "Hallowe'en Party." With more than 66 detective novels and 14 short story collections published, the Queen of Crime has proven that her murder mysteries continue to have people asking more than "Who done it?"
Michelle Kazmer, dean of Florida State University's College of Communication and Information and professor in the School of Information, discovered Christie's work in her public library when she was just 12 years old.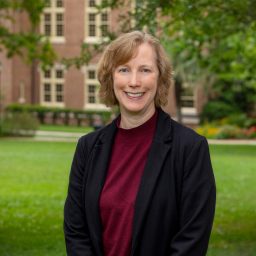 "Most of the things we think of as typical tropes in detective fiction, Agatha either did it first or did it best," Kazmer said. "She is eminently readable and re-readable, and her work has been translated into more than 100 languages and adapted into every communication and entertainment medium from stage plays to video games. New audiences are continually discovering and loving her work."
Now, Kazmer is a leading expert on how Christie uses information theories in her stories.
"Detection is an information behavior," she said. "You are seeking information, figuring out what to keep and what to get rid of, organizing what you keep, and then drawing a conclusion. In the case of these stories, the detectives use information to determine who committed the crime and why."
But she also explores other aspects of Christie and crime fiction's lasting impact on society.
"People's views of crime, policing, justice, morality and ethics are all deeply shaped by their consumption of crime fiction — whether it's books, TV, movies or even podcasts," Kazmer said. "Crime fiction has a real material effect on the world as we experience it."
Crime fiction publishing overall has a large economic impact as a multibillion-dollar industry, and Christie's books continue to sell in the multi-millions annually.
Kazmer is available to provide insight into how and why Christie and her stories have such a lasting impact on society.
---
Michelle Kazmer
Dean, College of Communication and Information; Professor, School of Information mkazmer@fsu.edu
Michelle Kazmer is a leading American researcher in applying theories on information to Golden Age crime fiction and aligns with the community of Agathologists who study the work of Agatha Christie. She has contributed the chapter "Christie's Clues as Information" to "The Bloomsbury Handbook to Agatha Christie," been interviewed by the BBC on the topic twice and co-hosted an episode of the All About Agatha Podcast. Most recently, she was the first American to give the keynote speech at the Agatha Christie and Golden Age of Crime international conference.