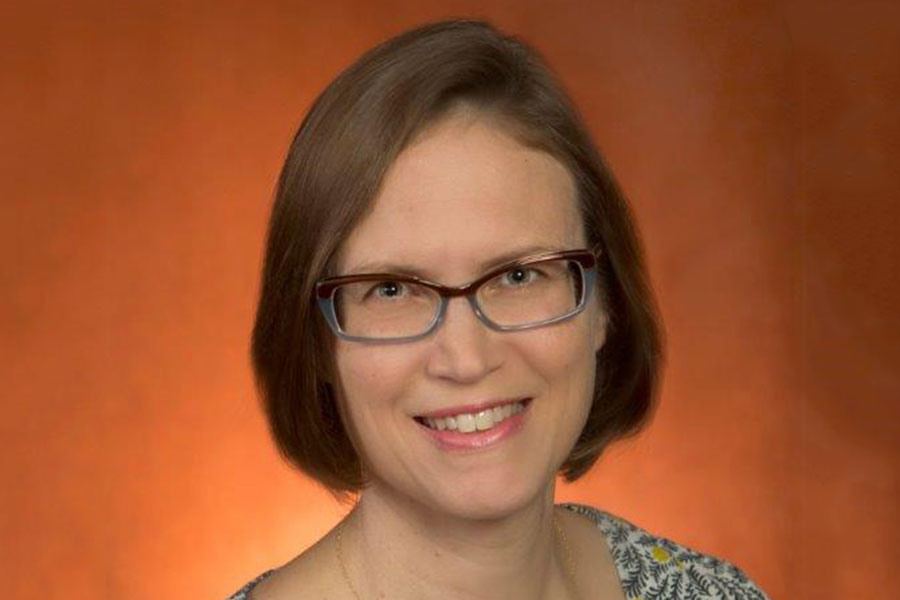 As people across the country prepare to travel home for the holidays, mothers and grandmothers may be phoning a friend or family member to get them there.
A new study from Florida State University finds women are more likely to catch a ride to their destination instead of driving themselves because of health concerns or the availability of other transit options.
The findings, recently published in Ageing and Society by a team of FSU researchers led by Anne Barrett, professor of sociology and director of the Pepper Institute on Aging and Public Policy, reveal that women self-regulate their driving twice as much as men do.
"Our study has implications for transportation, health and aging policies," Barrett said. "Our findings suggest that willingness to use driving alternatives — which women are more likely to do — is part of transitioning from driving."
Researchers studied nearly 5,000 drivers age 65 and older living in the U.S. through data collected by the National Health and Aging Trends Study. The survey fosters research to guide efforts to reduce disability, maximize health and independent functioning, and enhance quality of life at older ages.
Barrett and her team examined four situations in which older adults tend to self-regulate: driving alone, at night, in bad weather or on highways or busy roads. They found the most common self-regulated driving behavior was night driving, with nearly one-third of survey participants avoiding that type of driving.
They also examined health using four indicators: self-rated health, self-rated memory, physical capacity and impaired vision. They found women often reported having lower physical capacity than men.
"Women may be more aware than men of their functional abilities," Barrett said. "Men also may be more reluctant to acknowledge aging-related declines in their physical capacity and to limit their driving in response to them."
Researchers also considered driving alternatives in their study. They found women are approximately one and a half to three times more likely than men to receive rides from friends and family members, with their spouse being the most common driving alternative. They also found that daughters and daughters-in-law provided rides more frequently than sons and sons-in-law.
"This is consistent with research reporting women's greater contributions to most types of care work," Barrett said.
The scholars found no significant gender variation as it related to the likelihood of men versus women using public transportation or van/shuttle services. They also examined other factors such as race and socio-economic status, finding black and Hispanic participants were more likely to engage in self-regulating behaviors. Lower education and income also were associated with greater driving self-regulation.
Researchers said their study and future research can assist transportation planners in the design of options that both older women and men find accessible and appealing, which may increase their likelihood of use. Greater use of such alternatives also would alleviate the care-work demands placed on family members, especially spouses, partners, daughters and daughters-in-law, who provide the bulk of the rides.
"Our research points to the potential utility of integrating health-care services with transportation programs to ensure that those most in need, including those with limiting health conditions, have access to driving alternatives," Barrett said.