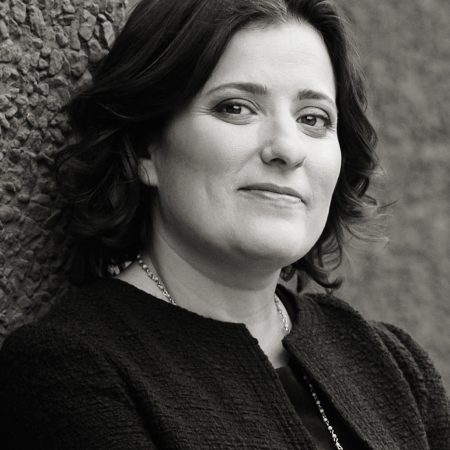 As part of its special lecture series, the Florida State University College of Education will present "Paying the Price: College Costs, Financial Aid and the Betrayal of the American Dream," a lecture by Sara Goldrick-Rab a scholar-activist at Temple University.
Goldrick-Rab's lecture will draw from her latest Amazon best-selling book by the same title and focus on the intended and unintended consequences of the college-for-all movement in the United States.
The lecture, which is free and open to the public, will begin at 2:30 p.m. Monday, March 27 at Durell Peaden Jr. Auditorium, FSU College of Medicine, 1115 W. Call St. 
The lecture will be followed by a reception from 4 to 5 p.m.
Goldrick-Rab is a professor of higher education policy and sociology at Temple University and founder of the Wisconsin HOPE Lab, the nation's first and only research laboratory aimed at finding ways to make college more affordable.
She provides extensive service to local, state and national communities. Goldrick-Rab works directly with governors and state legislators to craft policies to make college more affordable, collaborates with nonprofit organizations seeking to examine the effects of their practices and provides technical assistance to congressional staff, think tanks and membership organizations throughout Washington, D.C.
She is the recipient of a William T. Grant Foundation Faculty Scholar Award and an American Educational Research Association Early Career Award.
In 2016, POLITICO Magazine named Goldrick-Rab one of the top 50 people shaping American politics.
Her latest book, "Paying the Price: College Costs, Financial Aid, and the Betrayal of the American Dream," has been featured on "The Daily Show with Trevor Noah," "The New York Review of Books," and CSPAN's "Book TV."
For more information about Goldrick-Rab, visit http://saragoldrickrab.com/.