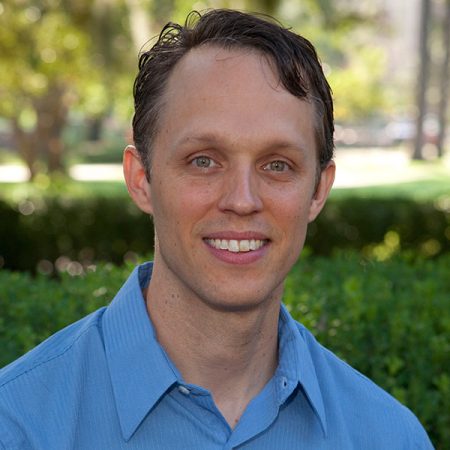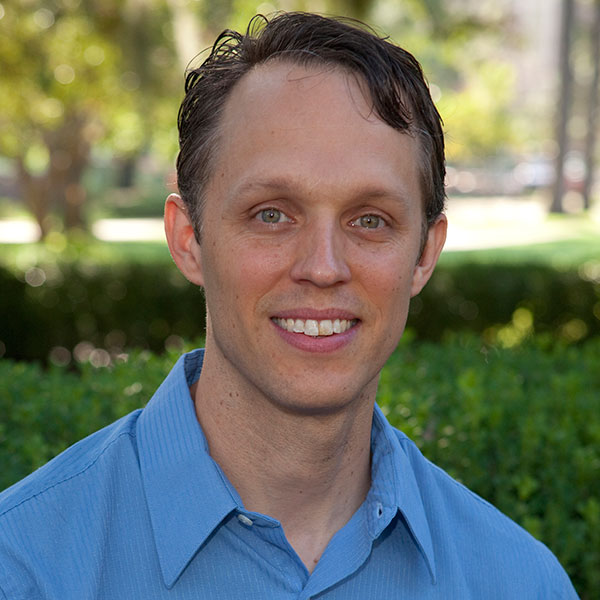 The effects of climate change will likely impact Florida more than any other state, and faculty researchers at the Florida State University College of Social Sciences and Public Policy continue to work to address the challenges of a changing climate.
The college's informal, interactive Policy Pub series will discuss one climate change effect — sea level rise — at the next monthly session.
FSU Associate Professor William Butler of the Department of Urban and Regional Planning will present "Going Under: Sea Level Rise and What We're Doing About It" and discuss how planners in Florida are responding to the long term and slowly emerging changes associated with accelerating sea level rise in the state that is especially vulnerable.
The event, which is free and open to the public, will take place at 5:30 p.m. Tuesday, Feb. 21, at Backwoods Bistro, 401 E. Tennessee St.
Butler's ongoing research explores how to enhance the social-ecological resilience of human and natural systems through collaborative governance. Policy Pub attendees can expect to hear important information about what we can and already may be doing about this issue in light of various political, social and economic contexts. 
The series features an informal setting where the public can sit comfortably at tables, order from the menu, hear brief presentations by faculty from the college, then ask questions and talk about the night's topic. The Pub gatherings are usually over by 6:30 p.m., although attendees have been known to linger and continue the discussion among themselves.
Policy Pub was instituted by the college last fall and has drawn packed houses at every session. Those interested are advised to come early for the best parking and seats in the room.
For more information, contact Rob Nixon at rnixon@fsu.edu or visit the college's web site at coss.fsu.edu.