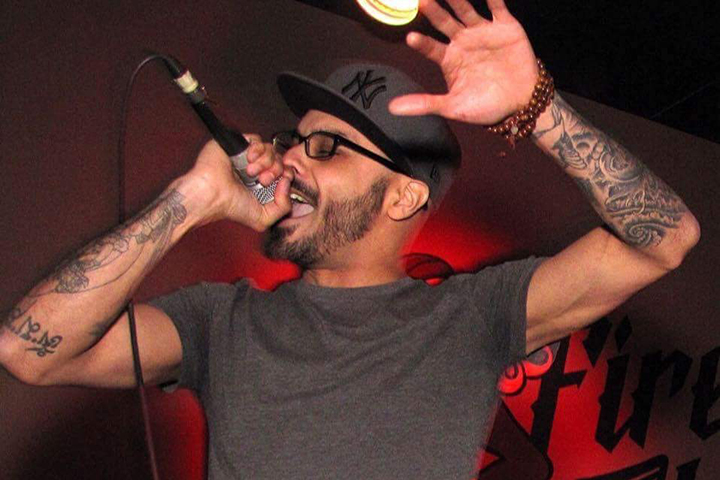 More than simply a style of music and fashion, hip hop is a phenomenon with broad social and cultural impact. Florida State University's Department of Sociology in the College of Social Sciences and Public Policy will highlight and examine the genre in an upcoming symposium. 
"Hip Hop Is Life" will bring together educators, cultural critics, artists, athletes, producers, students and community leaders to discuss and demonstrate the ways hip hop affects specific communities and the culture at large. The two-day event includes a workshop, a panel discussion and a performance by various hip hop artists.
Lisa Weinberg, organizer of the symposium and instructor of the department's popular Sociology of Hip Hop Culture course, will direct the workshop.
"Our aim is to bring people together to explore the ways hip hop can bring awareness to systemic issues in health and other areas," Weinberg said. "Artists can use their unique ability to communicate to promote positive living and discuss the psychological and physical benefits that come from practicing various elements of the culture."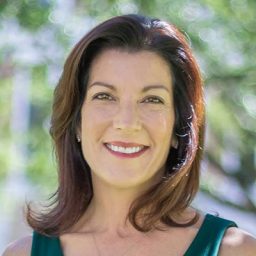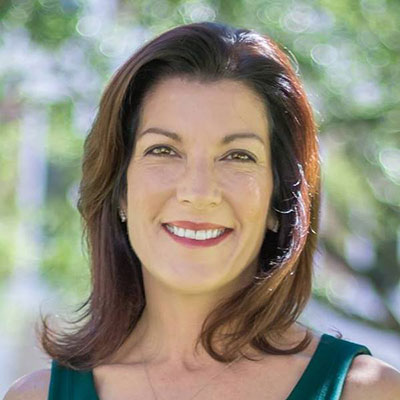 The events, which are free and open to the public, will take place: 
Wednesday, Oct. 19
Hip Hop and Social Change Workshop
4 – 6 p.m.
Lawrence-Gregory Community Center
115 Dade St.
Thursday, Oct. 20
Hip Hop and Health Panel
4:30 – 6 p.m.
Moore Athletics Center
University Center Building D, Room 1101
Hip Hop Showcase and Marsten House Cypher
8:30 p.m.
Garages at Gaines
603 W. Gaines St.

The workshop will focus on how hip hop can promote positive social change through education, bring awareness to social issues and connect individuals from various backgrounds. FSU graduate and artist Ricardo Ricketts and representatives of the New York City-based radio show Heroes HQ will conduct demonstrations of cultural elements and a writing exercise.
The panel will discuss ways in which hip hop can address serious issues and promote better health practices and outcomes. Weinberg will be joined on the panel by:
Jay English: hip hop artist, yoga and meditations teacher and FAMU instructor
Alan Rowan: faculty member and chair of the Master of Public Health program at FSU
Jennifer Taylor: director of FAMU's Small Farms Program
Ehri Mathurin: educator, evangelist and radio host
Moeknowsbest: representative of the peer-to-peer artists network Cypher Circuit
Steve Sxaks: Marsten House recording artist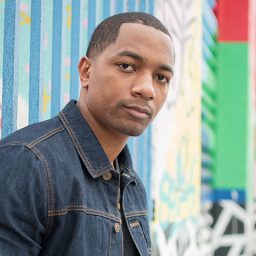 The evening performance at the Garages on Gaines will feature hip hop artists Carnage the Executioner, Ty Law, Revyved, 2 Bibles, Buster Wolf, Street Boi and DJ A to the L. Following the performances, there will be a cypher — a freestyle rap showcase of skills and techniques without the elements usually associated with rap "battles."
In addition to the Department of Sociology and College of Social Sciences and Public Policy, the symposium is co-sponsored by Florida Entertainment Summit, Cypher Circuit, Marsten House, Heroes Headquarters and the Garages on Gaines.
For more information, email hiphopislifefsu@gmail.com or call (850) 644-6416.