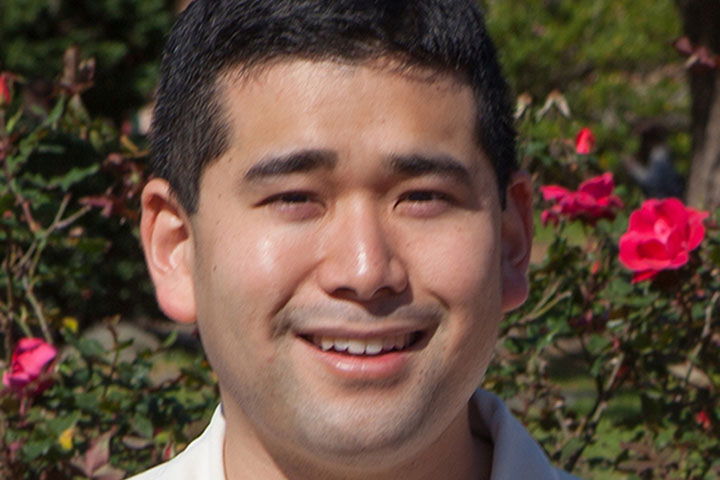 A Florida State University professor has received a $1.07 million grant from the Centers for Disease Control and Prevention to help county health departments across Florida adapt to problems created by changing environmental factors such as climate change.
Assistant Professor of Geography Chris Uejio and his students will work with individual Florida counties to assess potential environmental problems that would affect public health. They will also help health officials develop action plans to combat these issues.
"Even though people have different opinions about climate change, certainly every department across the state knows it has to adapt for hurricanes, Zika, other mosquito-borne diseases, fires, drought, coastal flooding — a whole host of environmental problems," Uejio said. 
The grant, which covers five years, will help fund assessments and limited financial support for county health departments.
"I really view this as a win-win situation where we can address these problems now and that will help us for the future as well," Uejio said.
Uejio noted that the work will depend on close collaboration with officials on the ground in each county because the needs will likely vary depending on the area. Local departments also vary in size depending on the county. The grant allows Uejio and his team to spend more time with smaller counties that may not have as many resources to devote to this type of work.
"It may be extreme heat and migrant farmworkers in one area and coastal flooding in another area," Uejio said. "And then we are giving them the flexibility to tell us what they think is the most important things that should be funded. So it won't be top down in the sense that we tell them what they should be worried about. They will bring some of the best answers to bear on some of these complex problems."
The CDC grant will help fund a postdoctoral researcher, program manager and outreach specialist in addition to the work done by the faculty members.
Uejio came to Florida State in 2011. He received his doctorate from University of Wisconsin-Madison and has published extensively on the impact of environmental factors on public health.
Other researchers on the team are Assistant Professor of Urban and Regional Planning Tisha Holmes, state climatologist David Zierden, and Tracy Ippolito from the Center for Ocean and Atmospheric Studies. Professor Kristina Kintziger from the University of Tennessee, Knoxville will also contribute to the project.