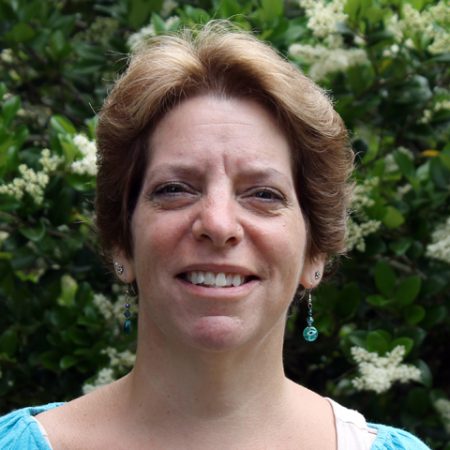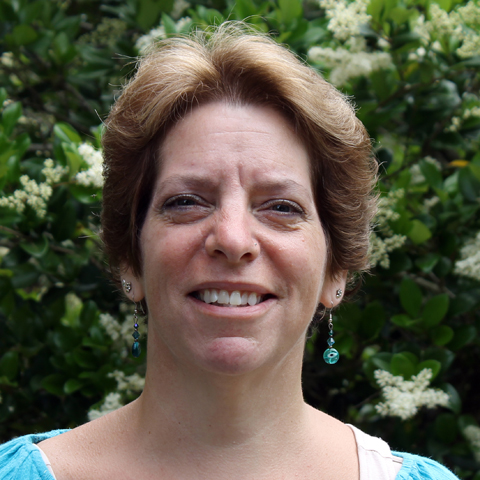 Florida State University School of Information associate professor Marcia Mardishas been invited to serve as an Internet2 presidential fellow to complete her project"A Distant Mirror? Investigating Internet2 and the Imminent Demand for Data Intensive Applications in R&E's K-12 Communities."
Internet2 is an exceptional community of U.S. and international leaders in research, academia, industry and government who create and collaborate via innovative technologies. Together, they accelerate research discovery, advance national and global education, and improve the delivery of public services. The Internet2 community touches nearly every major innovation that defines our modern digital lives—and continues to define "what's next."
Through its fellows program, the Internet2 Office of the CTO offers qualified persons a rare opportunity to work collaboratively with Internet2 staff and community members.Internet2 Fellows are persons of exceptional stature in the Internet2 community who wish to work with Internet2 on wide-ranging and strategic issues.
"We are excited to support your work identifying and describing applications and opportunities, enabled through Internet2 connectivity, to better help K-12 educators align to Common Core State Standards and Next Generation Science Standards through access to high quality educational content vetted within and beyond the Internet2 community," Stephen Wolff, Interim Vice President and Chief Technology Officer of Internet2, wrote in the invitation letter.
Mardis is only the second person invited to be an Internet2 President's Fellow.Her fellowship will start in May 2014 and run through December 2015.
"We're at a unique moment in time when policy mandates, innovative instruction, and empowering learning can all be served by Internet2′s powerful research and education network," Mardis said. "This investigation of the affordances of ultra-high speed bandwidth will be the first of its kind and will be so much fun to do!"
For over a decade, Mardis has been recognized for her research on the intersection of school libraries, open education resources, and broadband, a field known an "education informatics."In particular, she has been lauded for her efforts to raise awareness of the vital role school librarians play in students' STEM [science, technology, engineering, and mathematics] achievement in schools.
Mardis has led over $7 million of research support from the Institute for Museum and Library Services, the National Science Foundation, and other agencies for her work on schools, broadband, and STEM digital learning; served as a visiting professor in Australia and Canada, and is a Distinguished Research Fellow of the National Science Digital Library.