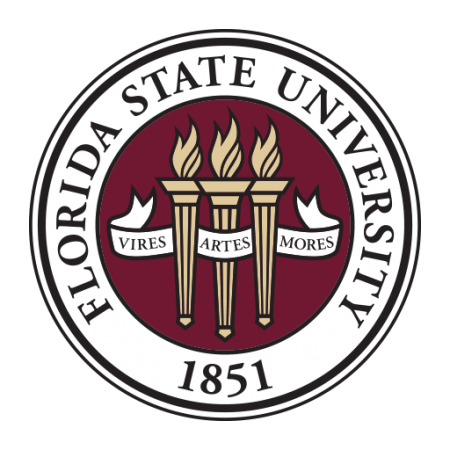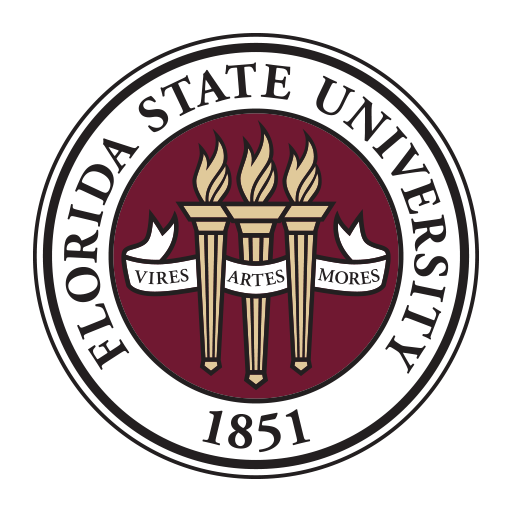 As Florida State prepares to develop a new strategic plan in 2014, the university will host a town hall meeting with Kevin Kruger, president of NASPA (Student Affairs Administrators in Higher Education).
Kruger will discuss challenges and opportunities facing higher education in the future. He will also take questions from the audience.
Open to all faculty, staff and students, this meeting will take place at 2 p.m. Wednesday, Feb. 19, in Opperman Music Hall. A reception will follow.
In the coming months, the university will hold several town halls with various national leaders in the fields of higher education policy and practice. Notice of future town halls will be forthcoming as they are scheduled.