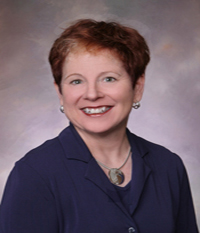 The Florida State University College of Education's higher-education program is ranked 13th among all higher-education administration programs in the nation in U.S. News & World Report's 2007 listing of "America's Best Graduate Schools."
"Recognition in such a widely known and used publication is a testament to the quality of the programs in Higher Education," said Marcy Driscoll, dean of the College of Education. "We have outstanding faculty and high-caliber students conducting and presenting research at some of the top conferences in our field. This program, along with our others, is making great strides toward excellence."
According to the U.S. News publication, education rankings are based on expert opinion about program quality and statistical indicators that measure the quality of a school's faculty, research and students.
FSU's higher-education program offers master's, doctoral and specialist programs.
Visit the College of Education's Web site at www.coe.fsu.edu for more information about this and other academic programs available in the college.