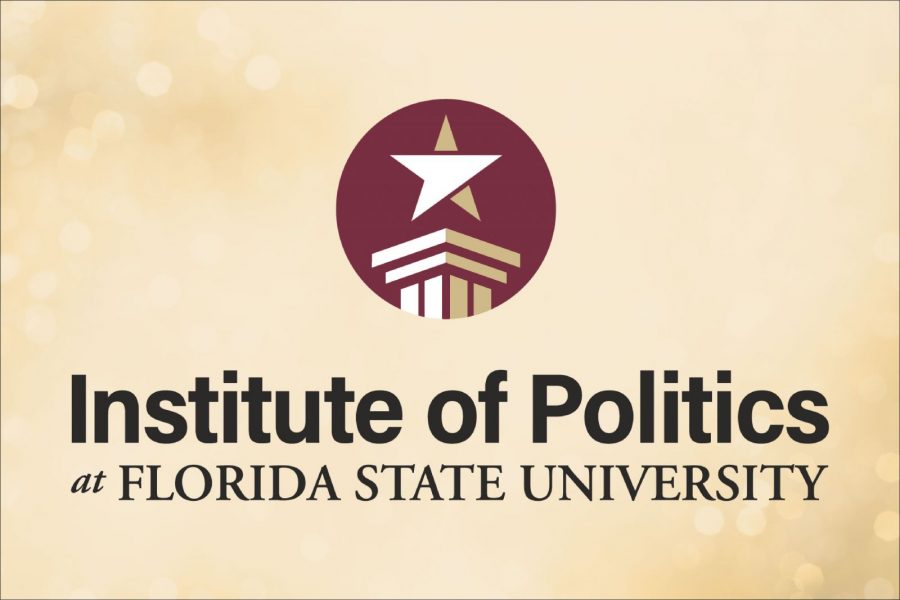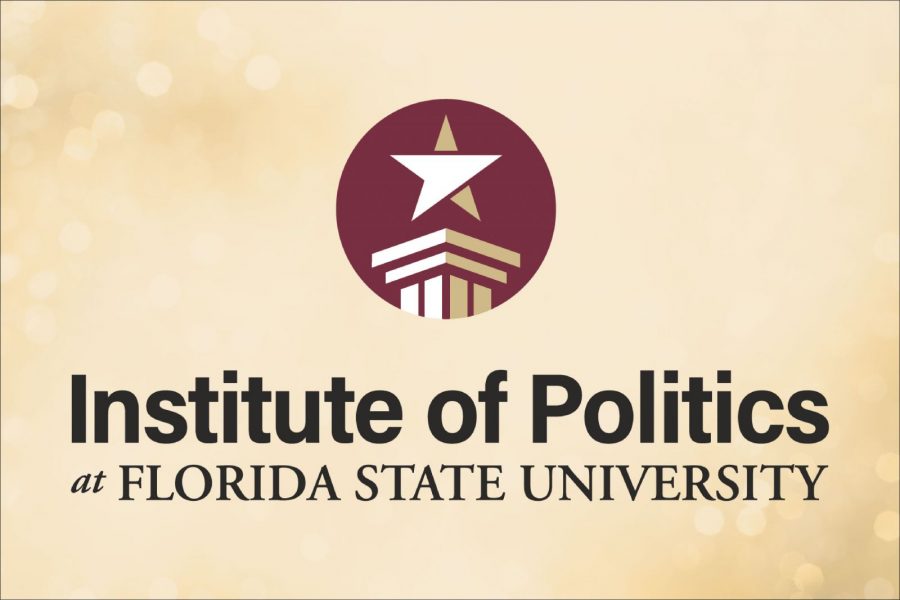 The Institute of Politics at Florida State University (IOP@FSU) Thursday released two new interviews in its "Why We Serve" video series. 
Why We Serve is a student-driven series featuring interviews conducted by undergraduate IOP@FSU fellows with members of the Florida Legislature. The goal of the series is to better understand common elements that motivate citizens to become public servants. 
"I am grateful to these two great legislators for sharing their time and offering compelling advice to our students," said Florida State University President John Thrasher. "The Why We Serve initiative is a great source of inspiration to students and citizens seeking elected office or pursuing a career in politics and public policy."
This series provides candid conversations with these individuals about why they chose to serve their community, who their mentors were and what advice they would give to those seeking a career in public service. 
The newest videos feature two legislators from the Tampa Bay area, State Rep. Chris Latvala (R-Tampa) and State Sen. Ed Hooper (R-Palm Harbor). 
When asked what advice they would give young people looking to get involved in politics, the two legislators offered the following thoughts.
"Don't be afraid," Latvala said. "Don't let someone tell you to wait your turn. If you want to run for office, run for office. Work hard, know what you believe in and be prepared to defend it." 
"Most people want to come into this process to build their resume to run for their next big adventure, and that is not fair to your constituents," Hooper said. "When you come up here, do the best you can. And if you do a good job, the next adventure will come to you." 
FSU College of Social Sciences and Public Policy Dean Tim Chapin said these kinds of conversations are important to the future of politics.
"I encourage all legislators to continue to engage younger generations and share why they are motivated to serve," he said. 
To view Latvala's interview, click here. 
To view Hooper's interview, click here.
To access the Why We Serve videos, click here. 
About The Institute of Politics at Florida State University
The Institute of Politics at Florida State University (IOP@FSU) is a world-class, nonpartisan and nationally renowned institute that promotes engagement in politics by students and citizens. Housed within the College of Social Sciences and Public Policy, the IOP@FSU supports applied political research by a cadre of world-class scholars and will mobilize the talents of our alumni, students, faculty, and friends while taking advantage of our location in Florida's Capital City. The IOP@FSU offers wide-ranging opportunities for FSU students to become civically engaged; promotes research in politics, citizen involvement, and public service; and promotes the awareness of politics, citizen involvement and public service in the general public. For additional information, please go to www.IOPFSU.com.