No moot court team in the country this year scored as many first-place finishes as the squad from Florida State University's College of Law. 
FSU earned top honors at five separate national competitions in the 2021 season and the team finished the season ranked No. 8 nationally, said Jim Lawrence of the Blakely Advocacy Institute at the University of Houston Law Center, which compiles and calculates the rankings. 
Team members, coaches and advisers said the team's recent dominance is the result of intense passion for competition and a pride for FSU's College of Law that endures well after students graduate.
Nat Stern, the John W. & Ashley E. Frost Professor of Law, has worked with FSU moot court teams for 40 years and has served as team adviser since 1993. Stern said the team's recent run of success starts with the dedication of the students.
"Success in moot court is all about the effort you put into it," he said. "This year's group was just extraordinary in its commitment to writing briefs and preparing exhaustively for competitions."
Most moot court competitions follow a format in which teams of two are posed with a legal pr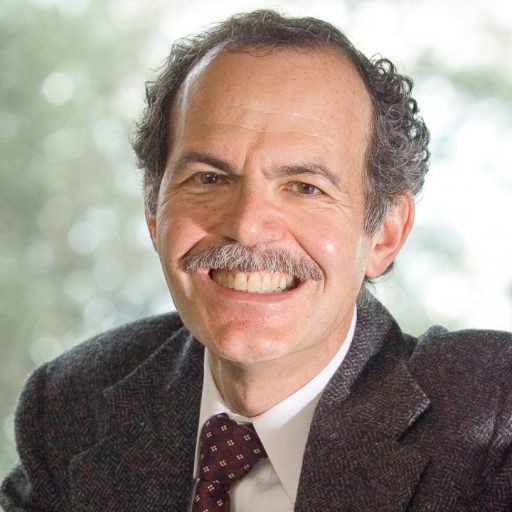 oblem and given a month to write a brief. A month later, teams present their oral arguments. Through the process, faculty, advisers, professionals and fellow students serve on panels, advising each team.
Stern said the College of Law has an engaged alumni base which includes practicing attorneys, judges and academics who serve on the panels. The generosity of those alumni and other legal experts who offer their time is vital preparation for moot court competition, Stern said.  
Former moot court team president Ian Waldick graduated in 2015 and served as a coach on this year's team. Along with fellow coach and 2015 FSU law graduate, Jon Martin, he helped the duo of Hannah DuShane and Gabriela De Almeida to a first-place finish at the Seigenthaler-Sutherland Cup National First Amendment Moot Court Competition in March.
Waldick, who now works as an attorney in Tallahassee, said the legal community around FSU volunteered their time when he was on moot court and inspired him to do the same.
"We have help from federal judges, deans of law schools, the local organization of appellate practitioners, local attorneys and judges," he said. "The legal community around FSU is very engaged. John's and my goal was to match their dedication and the dedication of the students."
To that end, Waldick said he and Martin met with DuShane and De Almeida about 10 times over five weeks for at least three hours at each meeting. 
"It was very obvious the first time we talked to them they were deeply engaged with this," he said. "They came to meetings with a lot of questions and a lot of concerns and looking for tips to be efficient. Importantly, we could see in subsequent meetings they incorporated the feedback they received."
Moot court team president and third-year law school student Alexa Gebert said when she learned last year that competitions would be conducted virtually due to the pandemic, she didn't know what to expect.
"We were nervous, especially for the first-year team members because they didn't have the same in-person experience that the rest of the team has benefited from," she said. "Our team really came together. I was so proud of the sportsmanship and how everyone helped one another. I had no idea how this was going to turn out because no one has ever done this all virtually, but we excelled in this domain." 
DuShane, a third-year student, agreed that comradery on the team was a crucial component of its success. 
"Everyone just came together during a pandemic which was just really incredible," she said. "There'd be no way for us to have had the success we had without all the students on the team being so involved. Moot court has been my favorite experience in law school. It's been incredibly valuable. It's made me a better writer and a better orator. No question it will make me a better attorney."
Waldick, Gebert and DuShane said Stern is the common thread of the team's success. DuShane credited Stern's legal expertise and said he had an uncanny knack for knowing the right teams to assemble and for which competition. 
Waldick said Stern has increased the emphasis on brief writing and noted that Stern's passion is obvious.
"Stern sits on the advisory panel for each and every moot court team as they prepare for competition and provides incredibly detailed feedback," he said.
Gebert said being president of the team in this year is a point of pride.
"Our team really came together and supported each other and built team spirit through the pandemic and so much of that comes from Professor Stern," she said. "We want to do well for each other and for him."
Stern deflected the praise and credited the work of fellow law school faculty and colleagues who devote their time to coaching and advising. He added what a valuable role moot court plays. 
"It instills in students a great confidence in their ability to practice once they leave law school," he said. "That's true of those who bring home trophies and others as well. Success in moot court is subjective. It depends on judges. Scoring can be very close with small margins. Winning certainly helps but the moot court team contributes to the enthusiasm of our students, our alumni and the law school generally."