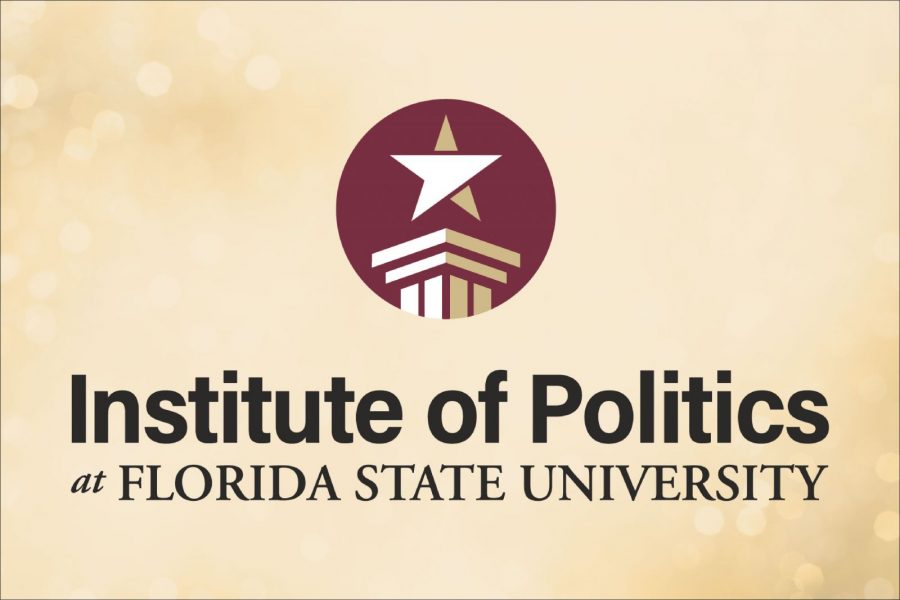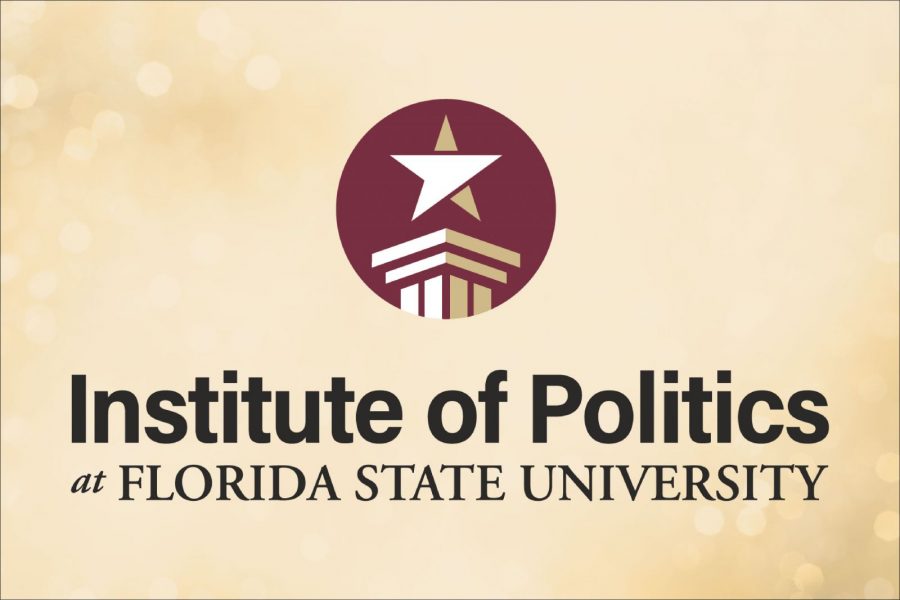 The Institute of Politics at Florida State University (IOP@FSU) on Wednesday announced a new series of videos featuring members of the Florida Legislature and other public officials.
"Why We Serve" is a student-driven series aimed at better understanding common elements that motivate citizens to become public servants. The series provides real conversations with these individuals about why they chose to serve their community, who their mentors were and what advice they would give to those seeking a career in public service. 
"The Institute of Politics at FSU launched in October 2020 and in a very short period of time has advanced its core mission to promote civil discourse and civic engagement in politics," said Florida State University President John Thrasher. "I am particularly pleased that this launch features two great Florida State University alumni and leaders in their respective political parties."
The first set of videos released feature two Florida State University alumni, state Sen. Joe Gruters (R-Sarasota), chairman of the Republican Party of Florida, and state Sen. Gary Farmer (D-Fort Lauderdale), Florida Senate minority leader.
"We believe that these videos can serve as a source of inspiration to students and citizens seeking elected office or pursuing a career politics and public policy," said FSU College of Social Sciences and Public Policy Dean Tim Chapin. "I am grateful to Senators Joe Gruters and Gary Farmer for participating in this initiative, as each is an example of an engaged, visionary leader in Florida."
The legislators shared their thoughts about public service in the videos. 
"Now that I am serving, I am so much happier that I chose to go down this path because it is incredibly rewarding with the opportunities you are able to experience and the help you are able to give people that you care about," Gruters said. 
Farmer also addressed civility in his interview.
"We can be diametrically opposite when it comes to the merits of a bill, but we don't have to be insulting or condescending when we ask questions or do debate," Farmer said. "As long as we are expressing those disagreements in a respectful way, that's what this process is supposed to be about."
See Gruters' video here.
See Farmer's video here.
To learn more about "Why We Serve," visit https://www.iopfsu.com/why-we-serve/
About The Institute of Politics at Florida State University
The Institute of Politics at Florida State University (IOP@FSU) is a world-class, nonpartisan and nationally renowned institute that promotes engagement in politics by students and citizens. Housed within the College of Social Sciences and Public Policy, the IOP@FSU supports applied political research by a cadre of world-class scholars and will mobilize the talents of our alumni, students, faculty, and friends while taking advantage of our location in Florida's Capital City. The IOP@FSU offers wide-ranging opportunities for FSU students to become civically engaged; promotes research in politics, citizen involvement, and public service; and promotes the awareness of politics, citizen involvement and public service in the general public. For additional information, please go to www.IOPFSU.com.