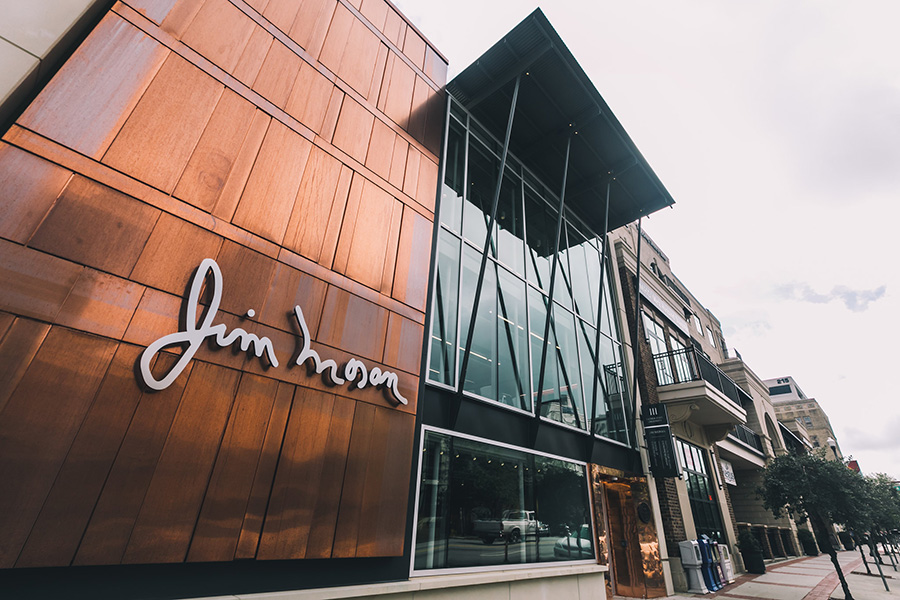 Florida State University's Jim Moran College of Entrepreneurship is launching a new online major in the Master of Science program this fall to prepare students to help companies meet the demands of today but not at the expense of tomorrow. 
The Master of Science in Entrepreneurship, Social and Sustainable Enterprises will offer graduates an opportunity to learn sustainable practices and good corporate governance, according to Mark McNees, faculty adviser to the program and social entrepreneur in residence at the college. 
"This is one of the fastest growing aspects of corporate America," he said. "Through millennials and young people, we see that a company's pollution, its supply chain, whether it's committed to ethical trade, are all part of how it's viewed and all factor into how successful a company is."
In addition to entrepreneurial studies, the interdisciplinary program will incorporate courses from departments across the university, including earth, ocean and atmospheric science. It will feature an experiential curriculum taught by faculty and industry professionals in social responsibility, innovation, entrepreneurship and environmental sciences.
Today, sustainability reports regularly accompany financial information in quarterly corporate statements. It's a big change from the time when profitability was the sole concern of corporate leaders and investors, McNees said.
"Social entrepreneurship, sustainability practices and corporate governance are kind of like technology now. Every company is a tech company; you can't do business without a website, social media and an app," he said. "When I was in school it was all about bigger, better, cheaper, but the market today values sustainability as part of a company's value proposition."
This shift, McNees noted, has created a demand for just the type of education this new program offers. 
"To be successful, the next generation of business leaders needs to understand information is global whereas companies could hide pollution and unfair labor practices and offshore manufacturing, those days are gone," he said.
Susan Fiorito, dean of the Moran College and Jim Moran Professor, said the new major will be the fourth offered at the college and keeps FSU at the fore of entrepreneurial education. 
"Championing green logistics and sustainable practices are a big part of all our programs so we are well suited to do this," she said. "We are fortunate to have the support of FSU, as well as the Jim Moran Foundation and Mrs. Jan Moran, to look into areas that might be unique and to be able to pursue them." 
That pursuit will continue, Fiorito said, as the college is working to add a doctoral program to its degree offerings.
For more information, visit jimmmorancollege.fsu.edu.