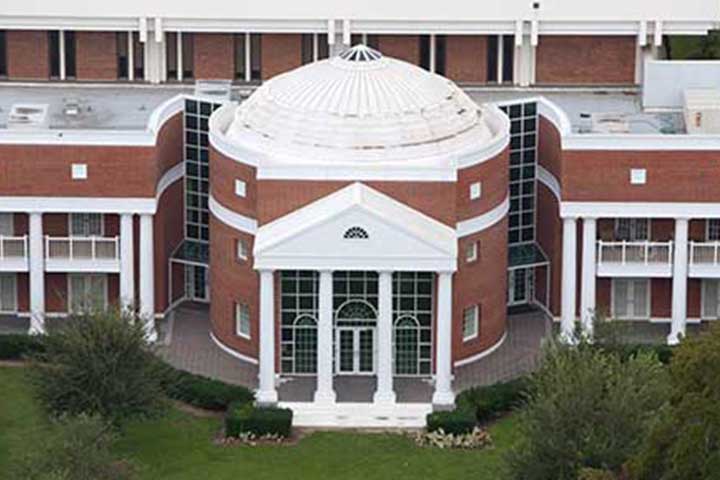 Florida State University's College of Law is preparing to launch a new clinic for veterans in January.
The Veterans Legal Clinic will provide free legal services to veterans. The clinic will handle a wide variety of cases, including driver's license reinstatements, family law cases, expunging criminal records, clemency applications and landlord/tenant cases.
Under the supervision of licensed attorneys, second- and third-year law students enrolled in the clinic will assist veterans. Students will gain valuable legal experience as they handle cases from start to finish, including appearing in court when necessary.
"We are thrilled to be able to provide much-needed legal services to veterans in our area," said FSU College of Law Dean Erin O'Connor. "For our students, this will be an opportunity to make a real difference in the lives of veterans and their families."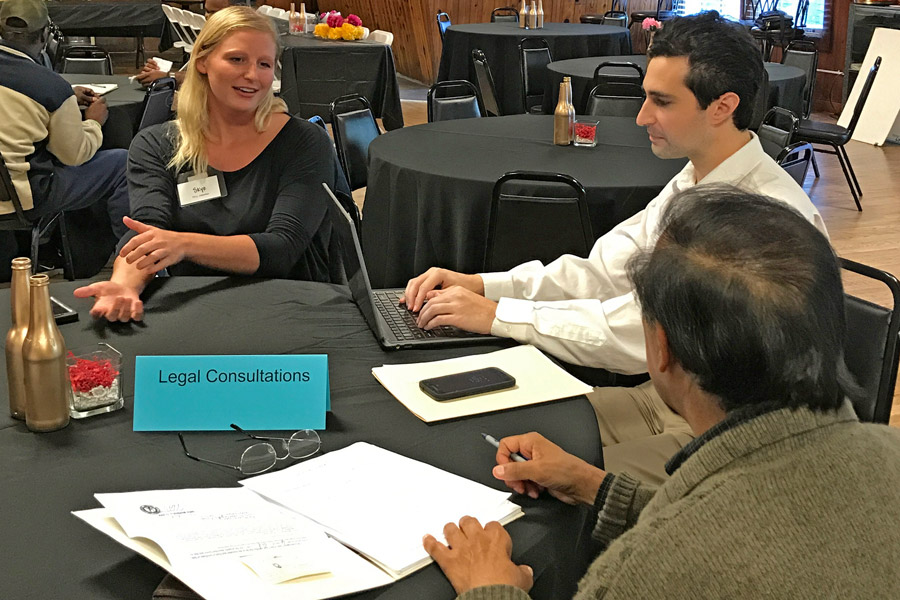 "Students will develop many practical skills, including client interviewing and legal research, while working with some fascinating people who have served our country and who now need and appreciate our help," said Veterans Legal Clinic Director Jennifer LaVia.
In advance of launching the Veterans Legal Clinic, volunteer law students, LaVia, and other volunteer lawyers have conducted weekly advice and referral sessions for veterans at the American Legion Post 13 in Tallahassee. They have assisted 40-50 veterans per month since February through the weekly sessions and anticipate providing similar assistance when the clinic launches in January. The Tallahassee Veterans Legal Collaborative (TVLC), a group founded by Tallahassee attorney Dan Hendrickson that saw a need for and conceived of the Veterans Legal Clinic, organizes the weekly sessions. Once the clinic launches, the TVLC sessions will be a source of referrals to the clinic. In addition, any veteran who is interested in participating may call the Veterans Legal Clinic at (850) 644-9928.
The Veterans Legal Clinic is part of the College of Law's Public Interest Law Center, which has been providing legal services to the under-represented since 1991. The Public Interest Law Center also provides assistance through its Children's Advocacy Clinic and Family Law Clinic.