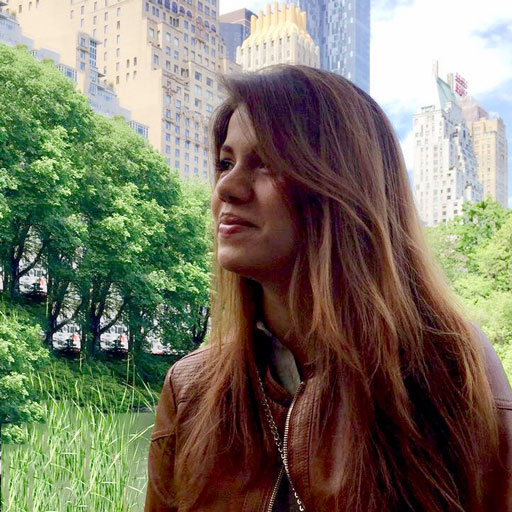 A Florida State University entrepreneurship major has been selected to participate in a national competition that fosters growth for the next generation of women-owned businesses.
Ana Sanchez, a senior in FSU's new Jim Moran School of Entrepreneurship, will compete in the Women's Business Enterprise National Council Student Entrepreneur Program, which takes place June 18-23 in Las Vegas. Sanchez is the co-founder of TerraVida Co. and MyHealthy Campus.
"Ana is very involved outside of the classroom and has taken advantage of every opportunity presented to her," said Lanny Lewis, a faculty member in the Jim Moran School of Entrepreneurship. "She is always looking for ways to improve campus and make a difference with her businesses."
Sanchez, a native of Venezuela, is a classic serial entrepreneur. MyHealthyCampus was born out of the Modo Labs Great Mobile Appathon, a student competition hosted by FSU in 2016 to build a mobile app that enhances student life. MyHealthyCampus won $3,000 and went on to compete in the national competition. Since then, Sanchez has competed at the Draper Competition for Women with co-founder Gabriela Aguilera, also a Venezuela native, who's majoring in economics. Both women won "Best in Show" at the 2017 Digitech event.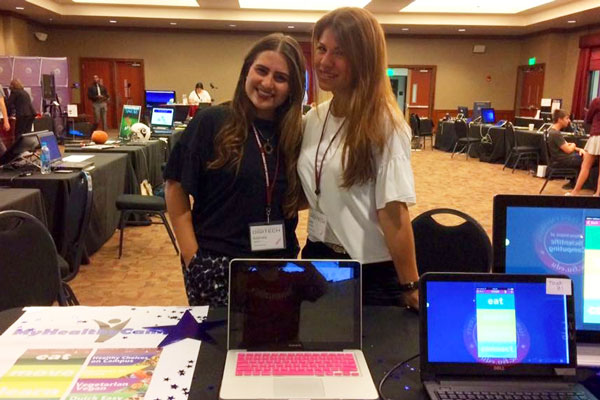 "Ana continues to pave the way for her own success," said Wendy Plant, director of the Moran School's Center for Student Engagement. "She has taken the time to meet all the faculty, holds an internship position with Health Insurance Innovations, applies to every competition we send her and still manages her school work. It's a joy to support such a determined entrepreneur, and we wish her the best of luck in this competition."
This is the second consecutive year an entrepreneurship major from the Jim Moran School of Entrepreneurship has been chosen to participate in this national program. Last year's third place winner, Emily Bocchino, a current senior at Florida State, has been asked by the Women's Business Enterprise to come back and speak at this year's program.
"The Jim Moran School of Entrepreneurship and FSU have given me the opportunities, tools and support to face different challenges," Sanchez said. "I plan to represent the university and my country in the best possible way."
The council's Student Entrepreneur Program awards a grand prize of $10,000 in seed capital.
About the Jim Moran School of Entrepreneurship
In December 2015, Florida State University announced the creation of the nation's largest interdisciplinary, degree-granting school of entrepreneurship, the Jim Moran School of Entrepreneurship, as part of a major gift from Jan Moran and The Jim Moran Foundation. Students will participate in traditional case study learning along with innovative hands-on application and experiences. Students accepted in the inaugural 2017-2018 class will graduate with a Bachelor of Science or Bachelor of Arts in entrepreneurship.