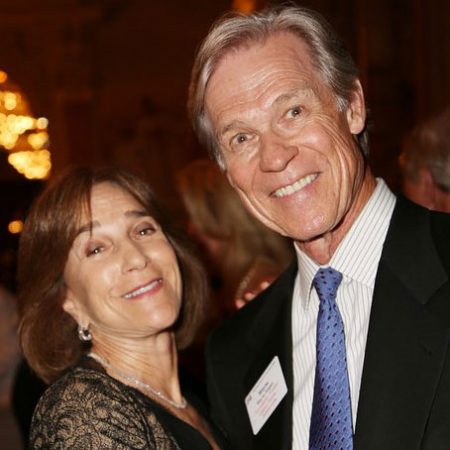 Wayne Hogan and his wife, Patricia Hogan, have pledged $50,000 to the Florida State University College of Law's FSU Friends Opportunity Scholarship, which was established in 2016 to provide scholarships to students who are from groups historically underrepresented in the legal profession.
The gift will directly benefit alumni of the College of Law's Donald J. Weidner Summer for Undergraduates Program, which the Hogans generously support.
"More than a catchy acronym, WSUP clears an uphill path to success," Wayne Hogan said. "An opportunity, that's what students need to excel and become lawyers making a difference." 
The FSU Friends Opportunity Scholarship was created by gifts from FSU College of Law Dean Erin O'Connor and FSU President John Thrasher, a 1972 graduate of the law school, and their spouses. This latest gift from the Hogans brings the total pledged to the scholarship to nearly $160,000.
Wayne Hogan is a 1972 graduate of the College of Law and president of Terrell-Hogan in Jacksonville. In 1999, the Hogans made a gift of $2 million to the law school, part of which was designated to endow the Donald J. Weidner Summer for Undergraduates Program. In 2003, they pledged an additional $1 million to the College of Law that allows approximately 60 students each year to attend the four-week program at the law school for free.