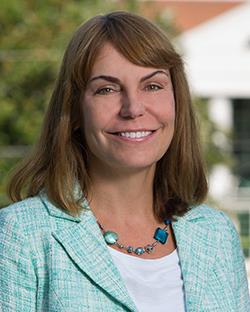 A record number of Florida State University College of Law alumni — 2,751 — made cash contributions to the law school during the 2015-2016 fiscal year, which ended June 30.
The record number of donors translates into a 30.64 percent alumni contribution rate, which exceeds previous results that placed Florida State among the nation's top 10 law schools in terms of alumni contribution rate, according to the most recently published American Bar Association data. That data also showed Florida State's giving rate was more than triple the giving rate of any other Florida law school.
"I am thrilled that our alumni are so supportive of their alma mater and that Florida State is one of the top three public law schools in the nation in terms of alumni contribution rate," said College of Law Dean Erin O'Hara O'Connor. "We would not have achieved this wonderful result without the help of the more than 50 alumni who volunteered to serve as class agents."
Alumni also support the College of Law by providing a vital network to help students find jobs. According to ABA data, Florida State is the No. 1 law school in Florida in terms of the percentage of 2015 graduates employed 10 months after graduation in full-time, long-term, bar passage-required or J.D.-advantage jobs.