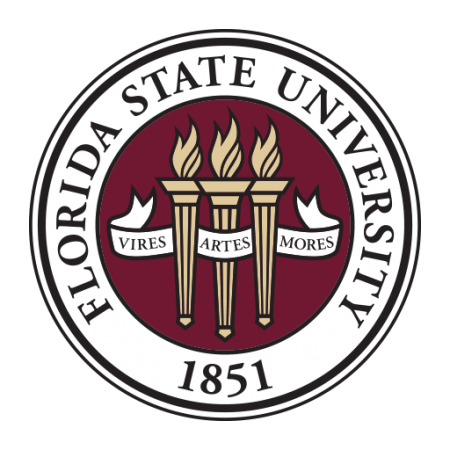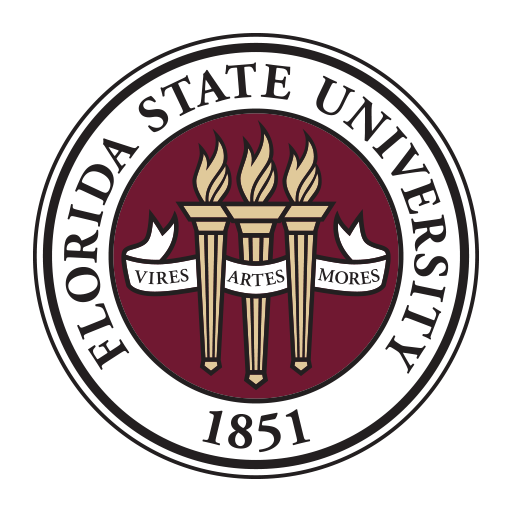 Florida State University's Department of Retail, Merchandising and Product Development has been named No. 3 in the South by Fashion-Schools.org in the site's 2014 Fashion Merchandising Schools rankings.
The website also ranked the department No. 22 on a list of the Top 75 fashion merchandising schools in the country.
"We are so pleased our excellent faculty and courses have again been recognized," said Mary Ann Moore, associate dean for Research and Graduate Studies in the College of Human Sciences and interim chair of the department. "Also, these rankings use peer recommendations and take into account the reputation of the entire university."
The department, in the College of Human Sciences, has nearly 600 students, making it one of the largest programs of its kind. Students take industry savvy courses that prepare them for a career in retail.
"Our Retail, Merchandising and Product Development curriculum takes a holistic approach, preparing our graduates for the complex world of merchandising," said Michael Delp, dean of the College of Human Sciences. "Our retail and fashion students make use of the outstanding coursework and internship opportunities to gain real-world experience in retail merchandising, which includes business strategy, retail management, planning, buying, distribution, floor merchandising, sales and much more."
These rankings considered peer recommendations, academic reputation, admissions selectivity and "depth and breadth of faculty," among other factors.
Fashion-Schools.org seeks to be the definitive resource for those aspiring to a career in fashion, said Brad Prescott, founder of the site.
"Our rankings are meant to be a starting point for students to identify the programs that are the best fit for them," Prescott said. "The impetus for our rankings comes from the emails we receive nearly every day from young people or their parents inquiring about the 'best' school to attend for fashion design, merchandising and related fields."
This is the second year Fashion-Schools.org has published the rankings.