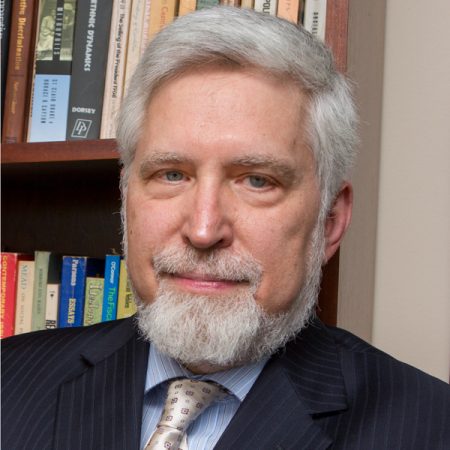 Florida State University Professor Gary Kleck has been named one of the Top 25 criminal justice professors in the country by a leading forensic sciences website.
Joining Kleck on the ForensicsColleges.com list are professors from American University, University of Maryland and Rutgers University.
Kleck is the David J. Bordua Professor of Criminology and Criminal Justice in Florida State's College of Criminology and Criminal Justice. His research interests include gun control, deterrence, crime control and violence.
"I'm greatly honored for this recognition, and pleased that it will bring attention to our program, my colleagues and the university," he said.
ForensicsColleges.com is a project of the educational publishing company Sechel Ventures. The site offers a directory of careers in the fields of forensic science, forensic accounting and digital forensics and also data and information on colleges offering forensics programs throughout the U.S.
Universities in every state offer criminal justice studies, which made creating a Top 25 list of professors difficult, the editors of ForensicsColleges.com wrote.
In their methodology the site looked at a program's U.S. News & World Report Criminology rankings, institutional and peer recognitions and professional commitment.
"The professors on this list have gone above and beyond in terms of leadership and professional contributions," the site noted. "Not only have they been published numerous times in academic journals, they have taken the time to become members and often leaders of professional organizations on their campuses and around the world. This dedication to the world of criminal justice is what makes them the top criminal justice professors in the country."