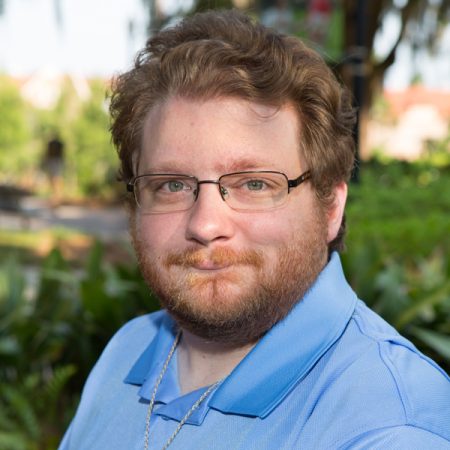 A Florida State University graduate student will study in Bangladesh this summer after receiving a U.S. Department of State Critical Language Scholarship.
Ian Reed, 28, of Austin, Texas, will spend eight weeks in an intensive language institute at the Independent University, Bangladesh in the capital city of Dhaka studying the Bengali language and gaining cultural enrichment experiences.
The fully funded program is part of the U.S. government's initiative to expand the number of Americans studying and mastering foreign languages that are less commonly taught. Program participants are expected to continue their language study beyond the scholarship and apply their critical language skills in their future professional careers.
"I'm very excited about the opportunity to begin formal study of Bengali," Reed said. "In addition to becoming familiar with the language, I hope to gain a better understanding of religious life in Bangladesh."
A graduate student pursuing a master's degree in religion, Reed is interested in studying the daily practices of Hindus and Muslims in Bangladesh and hopes to one day teach at a college or university after earning a doctorate.
"For this project and Ian's future Ph.D studies, knowledge of the Bengali language, which is taught only in a few universities in the United States, is essential," said Kathleen Erndl, associate professor of religion at Florida State. "We in the religion department are proud of Ian for winning this highly competitive scholarship."
Reed is one of about 550 U.S. undergraduate and graduate students who were selected into the program out of the 5,500 students that applied nationwide. The participants represent more than 200 institutions of higher education from all 50 states, as well as District of Columbia and Puerto Rico.