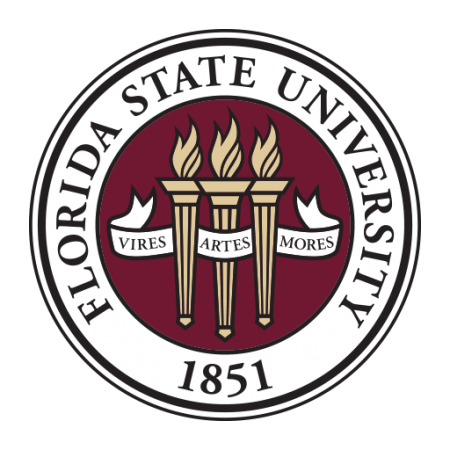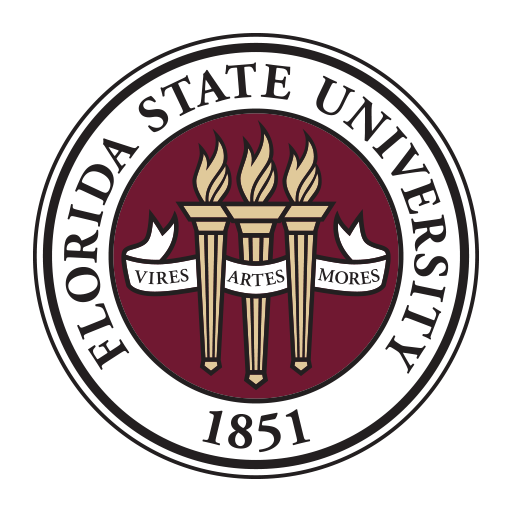 A substantial gift from the Florida Retail Foundation (FRF) presented April 18 to the Florida State University College of Business is enabling the college to move forward with plans to launch a retail management major that will bolster the credentials of students graduating from the college and be a boon for Florida's retail industry.
Specifically, the FRF's gift of $300,000 enables the college to hire faculty members who are experts in the field, including a retail executive-in-residence. The new executive-in-residence will teach retail management courses beginning this fall, which were developed in collaboration with leading retailers.
"The curriculum is designed to lay a solid foundation that will allow our graduates to eventually take the reins of major multimillion dollar retail operations with confidence," said Caryn Beck-Dudley, dean of the College of Business. "As important, their in-depth knowledge of the industry will instill confidence in organizations that hire them. This is important for Florida's economy because smart management means strategic growth."
"Our goal in working with the FSU College of Business is to ensure that graduates of the program are well-trained to excel in retail companies," said Clayton Hollis, chairman of the board of directors of the Florida Retail Foundation. "Florida's retail industry is growing, and we appreciate the work of Florida State University to recruit and develop talented students for retail careers."
The retail management major is an extension of Florida State University's current retail offerings and a creation of a larger retail focus as the university moves toward meeting Florida's job needs in the retail industry. The larger retail program includes the College of Business, College of Human Sciences and the Dedman School of Hospitality with each academic unit being positioned to offer value to both the student and the retail industry.
Along with the new retail management curriculum, current business courses in retailing and services, sales, supply chain management, international business and business ethics will add to the strength and depth of the retail management major. Retail management will be the third major offered in the college's Department of Marketing.
Florida retailers support jobs for approximately 25 percent of the state's workforce, pay more than $49 billion in wages annually, and collect and remit more than $20 billion in sales and retail-related taxes for Florida's government each year; therefore, a robust retail industry is critical to the overall economic health of our state.
Nationally, retail is a high-tech, global, $5-trillion industry offering tremendous opportunities for career and income growth. As retailers grapple with changing technology and customized supply chains, the need for retail managers has never been greater.