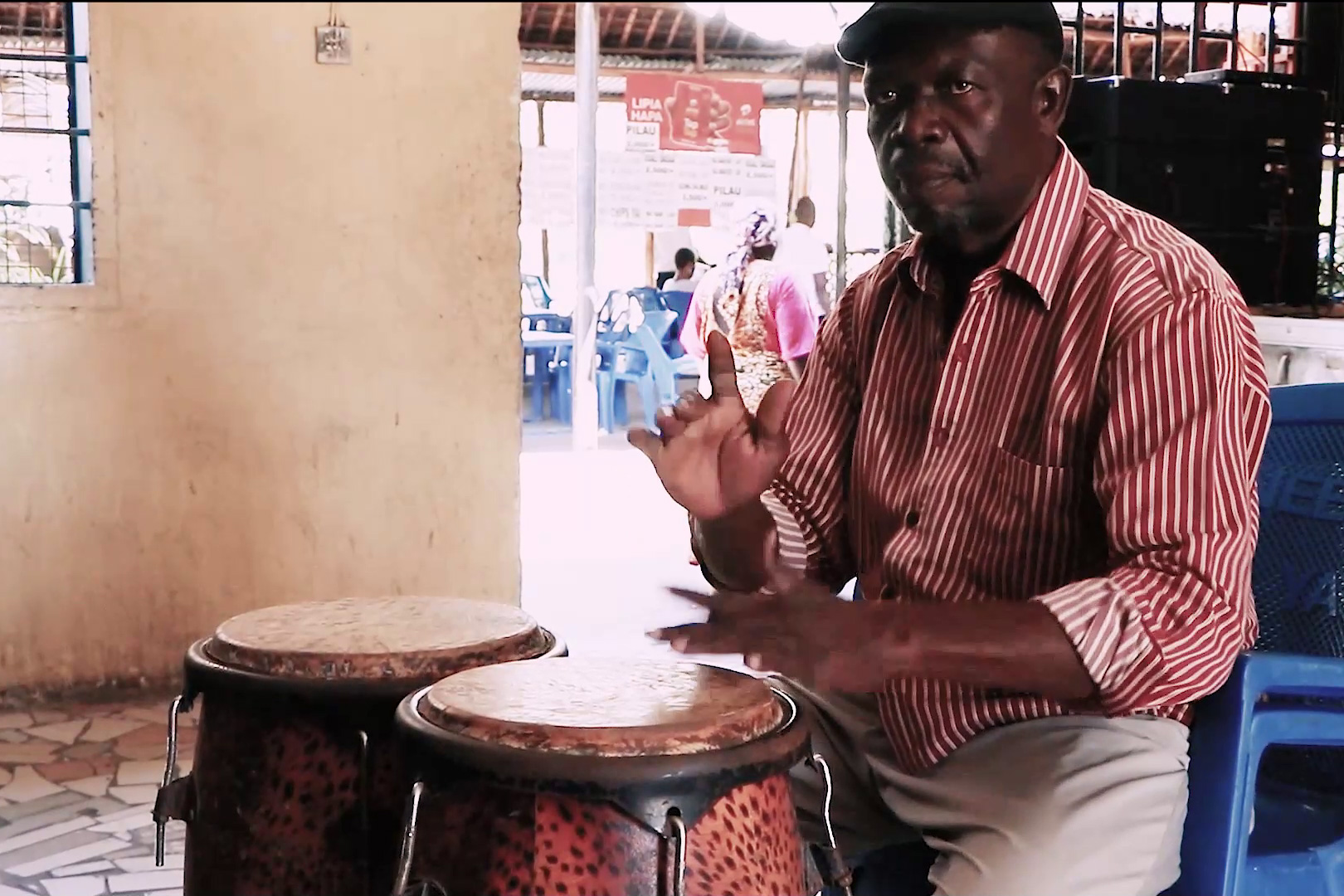 A Florida State University College of Music professor will showcase an award-winning documentary exploring the rich history and discography of the African rhumba band Mlimani Park Orchestra, or Sikinde.
"Beloved Youth of Many Days: Stories About Mlimani Park Orchestra," directed by Frank Gunderson, professor of musicology, will screen at 7 p.m. Wednesday, March 1, at the Askew Student Life Center.
Since their debut in 1978, critics have hailed Mlimani Park Orchestra as one of Africa's greatest rhumba bands. The group recently received the 2022 Honorary Award from the Music in Africa Foundation, marking a monumental achievement in their long and storied history.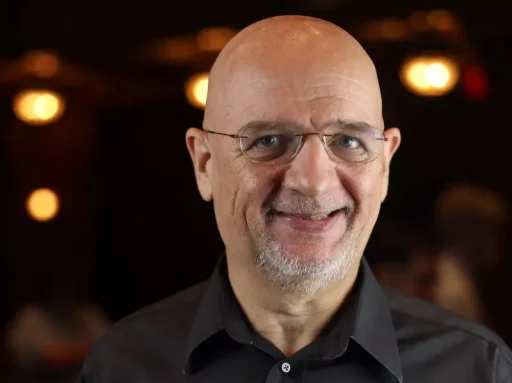 "The documentary is not a nostalgic tribute to Mlimani Park Orchestra's past acclaim," Gunderson said. "Rather, 'Beloved Youth of Many Days' takes a respectful approach to documenting the band's vital and still-living music performance tradition."
The film features rehearsal and performance footage, archival stills and interviews with band members, fans, producers, managers, media personalities and political figures, including the former President of Tanzania, Jakaya Kikwete. Edited with a musician's timing, the film weaves the past and present to create an all-encompassing profile of the Mlimani Park Orchestra.
"I decided to make a film about this band after writing a historical monograph about its two founding members, Muhidin Gurumo and Hassan Rehani Bitchuka," Gunderson said. "One thing I didn't want to do was create a film of the book. I wanted to make a film about the group as it exists today — a group of older men in their 60s and 70s who have been playing music together for 45 years."
Gunderson completed the film after receiving the Fulbright Distinguished Chair Award, the most prestigious appointment in the Fulbright Scholars Programs, and spent 10 months in Tanzania researching dance music history in the East African nation. The film has won multiple prizes and has been accepted at more than 20 film festivals.
"Dr. Gunderson's beautiful documentary explores relationships between music and society on the African continent by sharing the personal stories from this ground-breaking rhumba band," said Greg Jones, associate dean of the college. "Our College of Music is so proud of the work that Dr. Gunderson and our musicology faculty do in Tallahassee and around the globe."
Among its awards, "Beloved Youth of Many Days" has received the 2022 Outstanding Achievement Award for Documentary Films from the Black Swan International Film Festival, the 2022 Best Music Documentary Award from LoudSoulMusic Festival, and the 2022 Best Feature Music Documentary Award from the Munich Music Video Awards.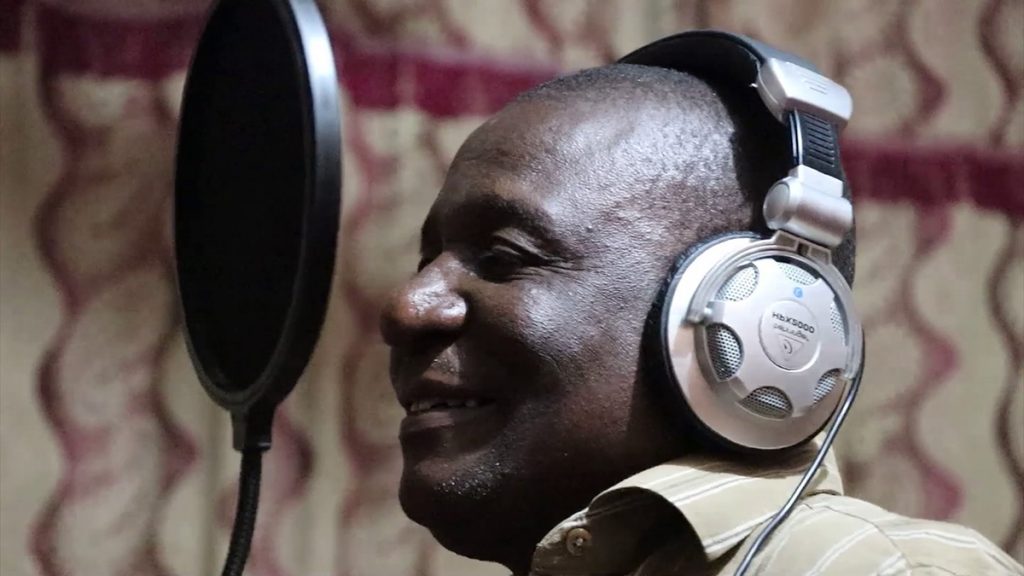 Gunderson's research focuses on African history, documentary film and musical intersections with intangible cultural heritage and sonic repatriation.
"I am pleased to share this film with the Tallahassee community," Gunderson said. "I conceived of and shot the film in 2018-2019 and edited it throughout the COVID period. I spent much of the past year showing drafts of the film in Tanzania, getting feedback about the film from the band, and procuring permissions for copyright."
"Beloved Youth of Many Days" is not Gunderson's first endeavor documenting the African music scene. His book, "We Never Sleep We Dream of Farming: Sukuma Labor Songs from Western Tanzania," won the African Diasporic Music Section's 2012 Kwabena Nketia Book Prize. His recent film about a Tanzanian drum-maker, "Ng'oma: The Work of Our Clan," has been shown in dozens of film festivals worldwide.
"Dr. Gunderson continues to do important work in the field of musicology through his work in Tanzania," said Todd Queen, dean of the College of Music. "These documentaries capture important sounds and histories that will impact future generations."
For more information, visit music.fsu.edu.