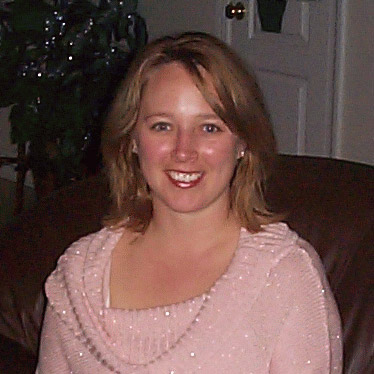 Associate Professor of Sociology
Rohlinger is an expert on the sociology of mass media, collective behavior and social movements. Her research focus also includes political participation and democratic processes. She is the book review editor for Mobilization and the social movement section editor for Sociology Compass.
---
---
The government shutdown shows Americans just how poorly behaved politicians have become. Petty squabbles and political posturing rather than reasoned discussion and compromise are the order of the day. It is not difficult to link this bad behavior to the historically low approval ratings of Congress.