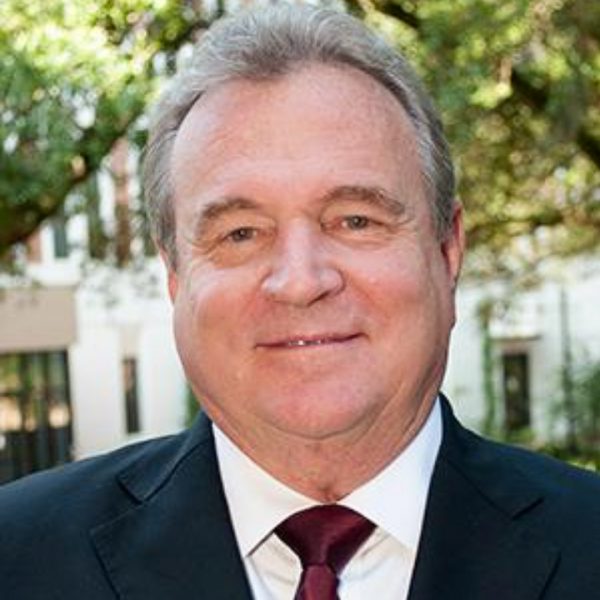 Robert H. Dedman Professor of Services Management
Bonn is an expert in tourism and the economic impact that hurricanes and other disasters can have on the tourism industry.
Bonn is also an expert in the areas of tourism marketing and hospitality management. He has conducted studies for the Florida Sports Foundation, Inc. and Super Bowl XXXV.
(850) 644-8244
mbonn@business.fsu.edu
Full Profile