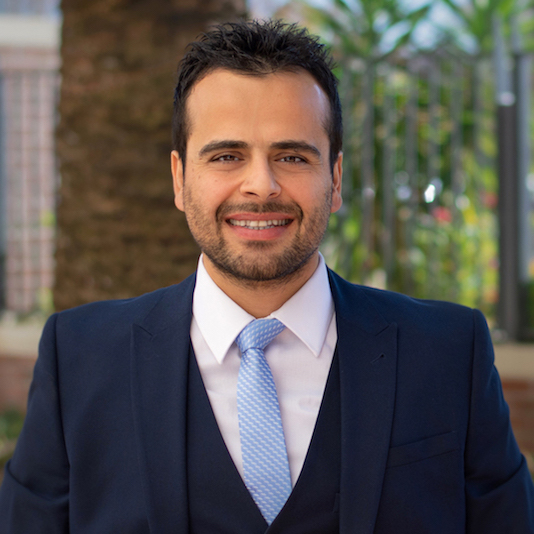 Associate Professor of Hospitality Management, Dedman School of Hospitality
Tarik Dogru is an expert in tourism economics and hospitality finance with focus on inbound and outbound tourism demand, tourism development, employment in hospitality and tourism, economic impact analysis, sharing economy (i.e., Airbnb), and hotel investment and performance analysis.
He has written for The Conversation and been interviewed by Marketplace, Reuters and others.
(850) 644.8241
tdogru@dedman.fsu.edu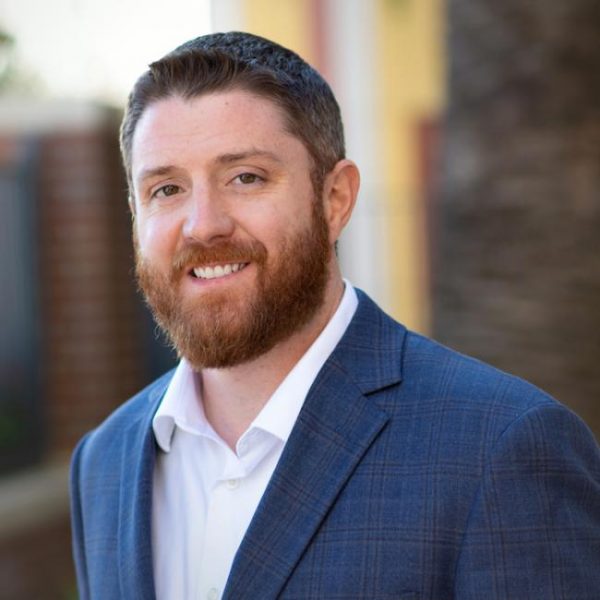 Cecil B. Day Distinguished Professor, Dedman School of Hospitality
Dr. Line studies marketing and consumer behavior in the hospitality industry at the Dedman School of Hospitality. His primary research is on the behavior of hotel and restaurant patrons and their reaction to consumption environments. Dr. Line is available to comment on topics pertaining to consumer trends and behavior in the hospitality, travel and tourism industries.
850.645.2710
nline@dedman.fsu.edu