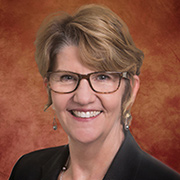 Director, Area Health Education Center (AHEC) Program
Andree Aubrey is the director of the Area Health Education Center at the Florida State University College of Medicine. The FSU AHEC has a focus on implementing tobacco-free policies and cessation services in behavioral health organizations throughout Florida. Ms. Aubrey directs FSU's nationally accredited Tobacco Treatment Specialist foundation course for health professionals which is a collaborative effort of AHEC faculty and staff.
A licensed clinical social worker, Ms. Aubrey has spent her entire career working in health-related areas with underserved communities and populations. Her research focuses include health literacy and tobacco, especially brief interventions for tobacco users who are not ready or confident about quitting.
(850) 645-6439
andree.aubrey@med.fsu.edu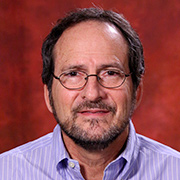 Chair of Behavioral Sciences and Social Medicine
Dr. Beitsch's focus is on health policy and public health. He serves as Chair of the Department of Behavioral Sciences and Social Medicine. He is also affiliated with the Center for Medicine and Public Health.
Dr. Beitsch is the former commissioner of health for the state of Oklahoma as well as a former deputy secretary for the Florida Department of Health. He can comment on the following topics:
• Health care financing
• Population health
• Medicaid and uninsured
• Public health law
• Social determinants
• Tobacco
(850) 645-1830
les.beitsch@med.fsu.edu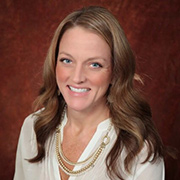 Research Faculty
Karen Geletko is a faculty member and instructor with the Department of Behavioral Sciences and Social Medicine. She specializes in planning and conducting research projects in the intersecting areas of medicine and public health, tobacco prevention and cessation, preparedness and public health, and performance management and workforce development in public health. She also assists in program evaluation for several state and federal programs.
(850) 645-1490
karen.wheeler@med.fsu.edu