Clark, M.Ed., is a nationally recognized authority in informatics. She trains faculty, staff and students in all aspects of medical informatics.
(850) 644-9706
nancy.clark@med.fsu.edu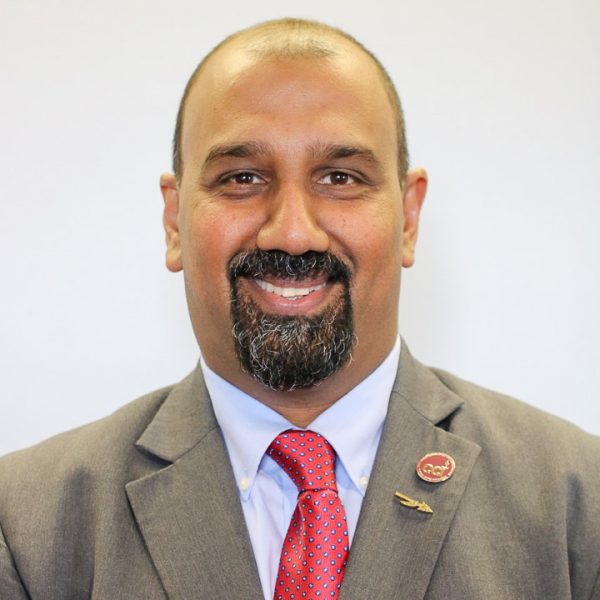 Associate Dean
Randeree is an associate dean in the College of Communication and Information. His research interests include emerging technology and diffusion, K-12 pathways, STEM pathways, strategy, social media, health informatics and knowledge management.
(850) 645-5674
ebe.randeree@cci.fsu.edu
/eranderee