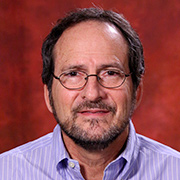 Chair of Behavioral Sciences and Social Medicine
Dr. Beitsch's focus is on health policy and public health. He serves as Chair of the Department of Behavioral Sciences and Social Medicine. He is also affiliated with the Center for Medicine and Public Health.
Dr. Beitsch is the former commissioner of health for the state of Oklahoma as well as a former deputy secretary for the Florida Department of Health. He can comment on the following topics:
• Health care financing
• Population health
• Medicaid and uninsured
• Public health law
• Social determinants
• Tobacco
(850) 645-1830
les.beitsch@med.fsu.edu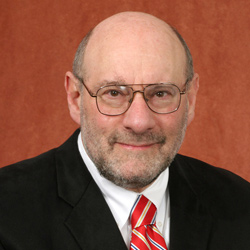 Professor Emeritus
Professor Kapp is responsible for developing and directing the Center for Innovative Collaboration in Medicine & Law, which is a joint effort of the FSU College of Medicine and FSU College of Law. Additionally, Kapp is a Professor in the College of Medicine Department of Geriatrics, Professor of Medicine and Law in the College of Law, and an affiliate of the FSU Claude Pepper Institute and FSU Institute for Successful Longevity. He is an expert on health policymaking, including the constitutional implications of policies such as the Affordable Care Act (ACA).
(850) 645-9260
marshall.kapp@med.fsu.edu