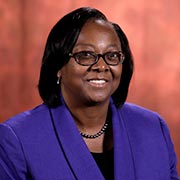 Senior Associate Dean for Medical Education and Academic Affairs
Dr. Littles serves as the chief academic officer for the College of Medicine with overall responsibility for the education program, as delegated by the Dean. She is former director of the Family Practice Residency Program at Tallahassee Memorial Hospital and has been involved in medical education since 1989, when she began precepting medical students and residents in her rural practice. She joined the faculty of the Family Practice Residency Program at Tallahassee Memorial Healthcare in 1996, and became director in 1999.
Dr. Littles is an expert on patient access to health care.  A former president of the Florida Academy of Family Physicians, Dr. Littles is a leader in organized medicine and a longtime patient advocate.
(850) 644-5905
alma.littles@med.fsu.edu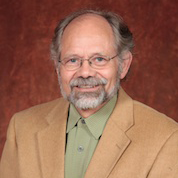 Clerkship Director Geriatrics, Informatics Curriculum Director, Pensacola Regional Campus
Dr. Mayeaux coordinates the college's family medicine curriculum and the training of third- and fourth-year medical students at the College of Medicine's Pensacola Regional Campus. He is a board certified family physician with added qualifications in geriatric medicine.
(850) 623-9787
dennis.mayeaux@med.fsu.edu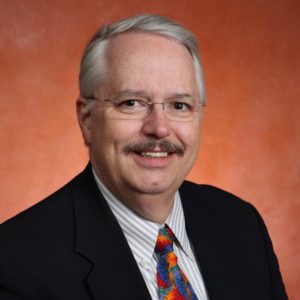 Senior Associate Dean for Clinical and Community Affairs; Professor, Family Medicine and Rural Health; Assoc. Director, Center on Global Health
Dr. Van Durme serves as the Chief Medical Officer of the FSU College of Medicine. He oversees all clinical operations for quality, safety and coordination of services and serves as our liaison between the college and other health care entities. He is the leader for the development of our integrated primary care and behavioral health center, FSU PrimaryHealth.
Dr. Van Durme joined the FSU College of Medicine in 2004 as Chair of the Department of Family Medicine and Rural Health after spending 15 years in academic and private practice in the Tampa Bay area. He also has an interest in sports medicine and has served as team physician for college and professional sports teams. He is active in international humanitarian efforts and international medical education development in several countries.
(850) 645-1539
daniel.vandurme@med.fsu.edu