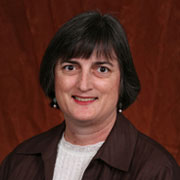 Associate Chair, Professor of Geriatrics
Dr. Lisa J. Granville is Professor of Geriatrics and Associate Chair of the Department of Geriatrics at Florida State University College of Medicine, Co-Director of the FSU COM Curriculum Re-design and the lead faculty for three Geriatric Workforce Enhancement Program projects that address education of caregivers, community based seniors and Continuing Care Retirement Community nursing staff.
Dr. Granville's medical education research focuses include competency-based learning, development of clinical skills, use of simulators and standardized patients and assessment of learning outcomes.
Her clinical research investigates urinary incontinence, prostate disorders, falls and gait disorders.
(850) 645-8440
lisa.granville@med.fsu.edu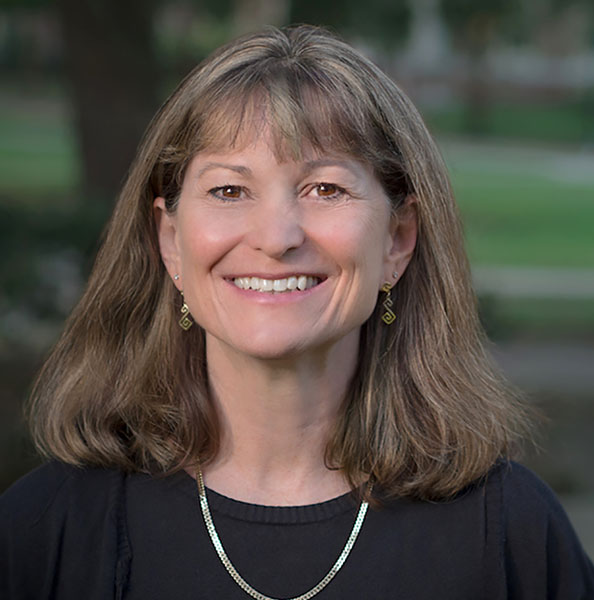 Professor
Panton is an expert on the effects of strength training on strength, body composition, and functional outcomes of healthy elderly adults and chronically diseased populations. Her most recent research has focused on the effects of strength training in women with Fibromyalgia, individuals with Chronic Obstructive Pulmonary Disease, and Breast Cancer Survivors.  A 2018 article she co-wrote for The Conversation on the benefits of weight training for breast cancer survivors was reprinted in multiple publications including the Washington Post and Salon.
(850) 644-4685
lpanton@fsu.edu