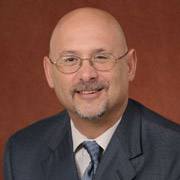 Professor, Department of Behavioral Sciences and Social Medicine
Glueckauf is an expert on Alzheimer's disease as it relates to caregiver support. His interests lie in the development and evaluation of eHealth and community-based interventions for individuals with severe disabilities and their family caregivers, outcomes measurement, and spirituality and health.
(850) 645-2302
robert.glueckauf@med.fsu.edu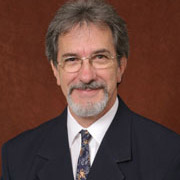 Professor
Olcese's research explores circadian physiology (endocrine rhythms, sleep disorders); neuroendocrine mechanisms (hormonal systems, reproductive function); Alzheimer dementia and melatonin.
(850) 645-1479
james.olcese@neuro.fsu.edu