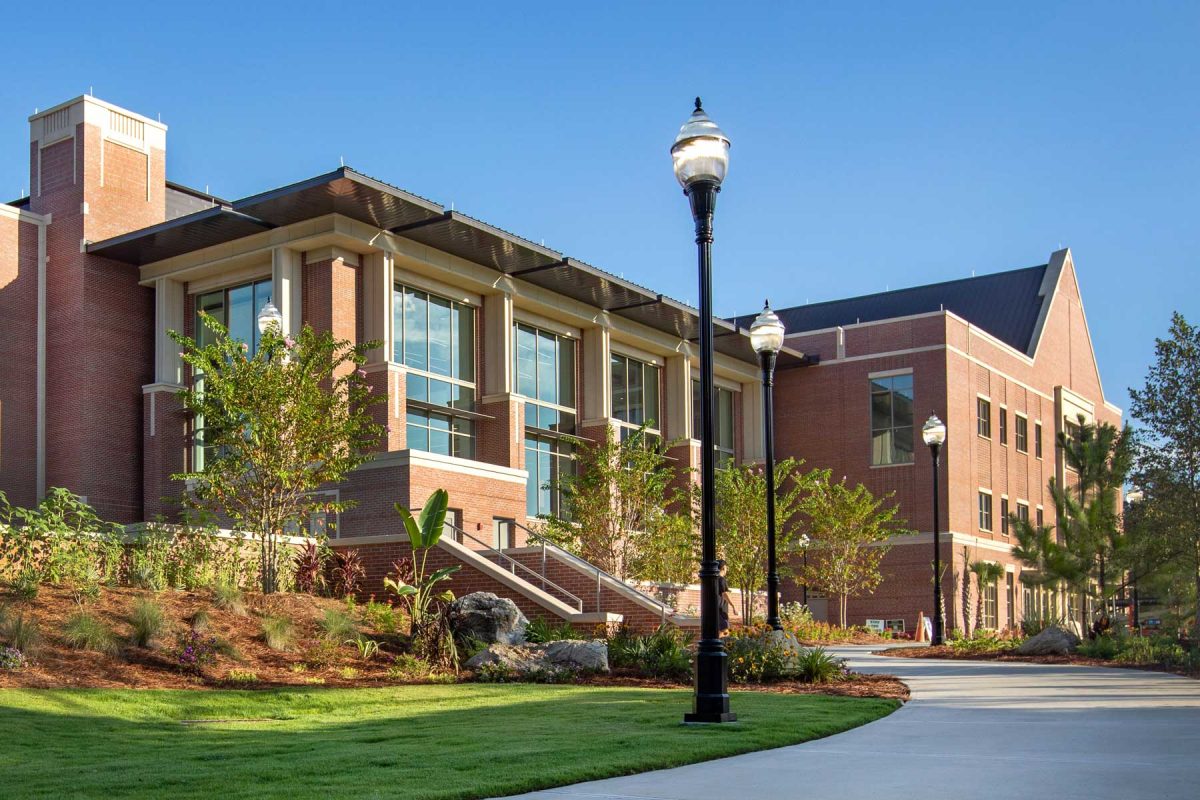 The Jim Moran College of Entrepreneurship's Blackstone LaunchPad is inviting students from across Florida State University to put their business savvy to the test in the virtual realm Thursday. 
Participants in the Venture Valley Collegiate Cup will compete for cash and prizes in the event, which is set to be held in the FSU Student Union. 
Venture Valley is a fast-paced, multi-player business simulation game in which competitors start a small business and then, by expanding and investing in new ventures, grow their virtual venture to include mini-golf, pizza parlors, a hovercraft ride-sharing service, and more. 
"The Jim Moran College of Entrepreneurship is excited to be joining other universities around the country in bringing this opportunity to our students," said Wendy Plant, director of the InNOLEvation ® Center for Student Engagement. "They can get a firsthand experience building a business while competing with their friends and other students."  
The Singleton Foundation for Financial Literacy and Entrepreneurship, which created Venture Valley, said: "Budding entrepreneurs can expect to experience the highs and lows of being their own boss but need to keep in mind that along with success comes rivals."  
Top prize in the event is $2,000, while 2nd and 3rd place will take home $1,000 and $500, respectively. Places No. 4 to No. 8 will win $100 while 40 randomly selected participants will win $50.   
The event will be held in the Student Union mezzanine. Interested students, regardless of their major, are invited to participate.  
Students can register at the event. A complimentary lunch will be provided to participants on a first-come-first-serve basis. For more information and to register in advance, visit https://tinyurl.com/jmcventurevalley2023.